Hands-strong
Published: August 31, 2006
THIS DAY IN HISTORY:
December 21, 1836
Neil MacLeod of Gesto dies.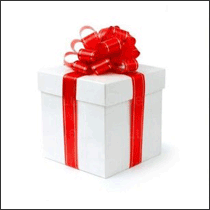 MOST RECENT POST
Why pipe sections are bigger

Wed, 10 Dec 2014

Why are pipe sections so big? It's the great question of this particular era of pipers and drummers, and there's no sign of the issue going away any time soon. It's a quandary that virtually every competing band in every … Continu …
Read more »
TIP OF THE DAY
Don't bother entering Perth (day after the World's) – you'll never make it
Anon.
FROM THE ARCHIVES