Published: January 31, 1970
THIS DAY IN HISTORY:
January 29, 1914
Andrew Carnegie gives tenancy of Inveran Hotel to his piper, Angus MacPherson.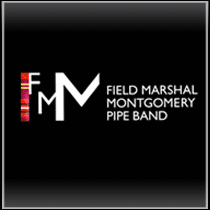 MOST RECENT POST
It's time for Scottish solo piping reform

Tue, 20 Jan 2015

The Scottish solo piping scene is a singular beast. While Scotland invented the idea of Highland pipers competing with subjective music judged by "authorities," there's really no other country on earth that still uses its system. …
Read more »
TIP OF THE DAY
Stretch your fingers. Athletes stretch for ultimate performance for their muscles. We want the optimum performance from our fingers so stretch them.

FROM THE ARCHIVES