Published: January 31, 1970
THIS DAY IN HISTORY:
November 21, 1881
Royal Scottish Pipers' Society founded, Edinburgh.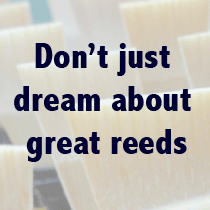 MOST RECENT POST
Break it down

Fri, 14 Nov 2014

"I broke down." These are the saddest of possible words a competitive solo piper has to say. The ignominy of going off the tune and skulking from the competition stage (even if the "stage" might be a parking lot or … Continue read …
Read more »
TIP OF THE DAY
Stretch your fingers. Athletes stretch for ultimate performance for their muscles. We want the optimum performance from our fingers so stretch them.

FROM THE ARCHIVES