Play it again
Published: August 31, 2008
Ann Gray reviews the new DVD from Field Marshal Montgomery
THIS DAY IN HISTORY:
May 25, 1833
General CS Thomason born, Azamgarh, India.
TOP STORIES
Articles from the last three months with the highest overall ratings by readers.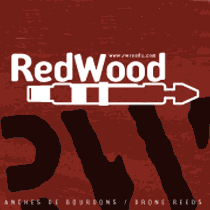 MOST RECENT POST
For namesakes

Sat, 16 May 2015

Having a tune named after you is a wonderful gesture. I can't think of a more thoughtful and kind gift than a piece of music inspired by life and friendship. I've been thinking about this custom for a few weeks … Continue reading …
Read more »
TIP OF THE DAY
Don't arse-kiss.
Anon.
FROM THE ARCHIVES