Seeing Red
Published: March 31, 2009
Sean McKeown assesses Redpipes, a new electronic bagpipe from Germany
THIS DAY IN HISTORY:
May 26, 1841
Angus MacKay marries Mary Russell, Edinburgh.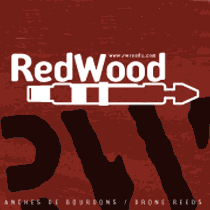 MOST RECENT POST
For namesakes

Sat, 16 May 2015

Having a tune named after you is a wonderful gesture. I can't think of a more thoughtful and kind gift than a piece of music inspired by life and friendship. I've been thinking about this custom for a few weeks … Continue reading …
Read more »
TIP OF THE DAY
Stretch your fingers. Athletes stretch for ultimate performance for their muscles. We want the optimum performance from our fingers so stretch them.