Unforgettable fire
Published: August 31, 2006
NEW APP AVAILABLE
The new pipes|drums app offers the same publication with a streamlined experience. Get the latest news optimized for your smartphone.
TOP STORIES
Articles from the last three months with the highest overall ratings by readers.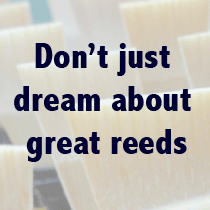 MOST RECENT POST
Hard

Tue, 14 Jul 2015

An unwritten rule of competition: no one is rewarded for difficulty. There are no bonus points for playing hard tunes. There are points for playing hard, medium or easy tunes well. There are points taken away for playing hard stuf …
Read more »
UPCOMING EVENTS
July 31, 2015
Glengarry Highland Games (North American Pipe Band Championships)
Maxville, ON
August 1, 2015
Spokane Highland Games
Spokane County Fair & Expo Center, Spokane, WA
August 2, 2015
Bridge of Allan Highland Games
Bridge of Allan
August 5, 2015
CARLOWAY PIPING CHAMPIONSHIPS-ISLE OF LEWIS
August 8, 2015
Fergus Scottish Festival
550 Belsyde Ave. East, Fergus, ON
TIP OF THE DAY
If you must be deadly serious and cut-throat competitive, try to conceal it at least a bit.
Anon.
FROM THE ARCHIVES