THIS DAY IN HISTORY:
September 1, 1979
Donald Bain of New Zealand wins 3rd Gold Medal for Piobaireachd at Braemar.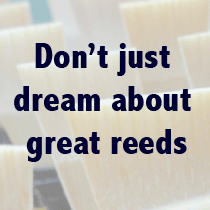 MOST RECENT POST
Keeping score

Mon, 25 Aug 2014

Scoresheets or crit-sheets have never been a regular thing at UK solo piping competitions. I remember arriving at Montrose Games in 1983, an awestruck 19-year-old from St. Louis playing at the "senior" solo competition on a brilli …
Read more »
TIP OF THE DAY
Pipers: Never start your tune in competition unless your pipes are 100% in tune or the red light is on.

FROM THE ARCHIVES