United Scottish Society Highland Gatheri
May 24, 2014
Costa Mesa, California, USA

Full Highland Games.
NEW APP AVAILABLE
The new pipes|drums app offers the same publication with a streamlined experience. Get the latest news optimized for your smartphone.
TOP STORIES
Articles from the last three months with the highest overall ratings by readers.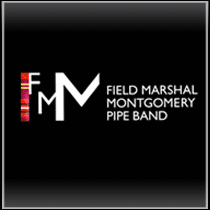 MOST RECENT POST
Hard

Tue, 14 Jul 2015

An unwritten rule of competition: no one is rewarded for difficulty. There are no bonus points for playing hard tunes. There are points for playing hard, medium or easy tunes well. There are points taken away for playing hard stuf …
Read more »
TIP OF THE DAY
Don't arse-kiss.
Anon.
FROM THE ARCHIVES