Scandinavian Open Championships 2014
June 14, 2014
Holbaek, Denmark, Other

Gr 4 and Gr 3.Band and Solo Competitions.
THIS DAY IN HISTORY:
November 1, 1990
Bob Hardie dies.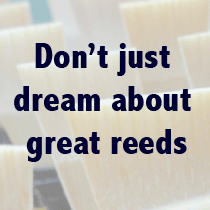 MOST RECENT POST
Hatred unwelcome

Fri, 24 Oct 2014

The Highland pipes draw attention. The volume and distinct sound of the instrument – especially when played poorly – get a reaction from people, so pipers are often seen in protests and parades. Pipers who work their entire lives …
Read more »
UPCOMING EVENTS
November 8, 2014
PPBSO AGM and GALA
Best Western Brant Park Inn, 19-Holiday Inn Drive, Brantford
November 15, 2014
Angus Macdonald Championships
Lakeside, CA
November 21, 2014
2014 Balmoral Classic
Pittsburgh, PA
November 23, 2014
Scotch Tasting Fundraiser
14200 Green Timbers Way, Surrey.
February 25, 2015
Red Hot Chilli Pipers
The Venue, Peterborough, Ontario
TIP OF THE DAY
Don't arse-kiss.
Anon.
FROM THE ARCHIVES