Fagerstrom Technopipes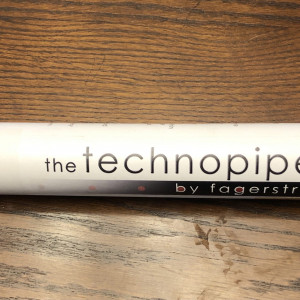 Fagerstrom Technopipes -
- Complete with original instructions and packaging, MIDI cable, rubber grip.
- Used but in excellent working order.  Upgraded to newer set of electronic pipes.
- These are great for portable practice and include smallpipe tone, metronome, recording and playback (on the device itself).
(For a more detailed list of features see manufacturers website - https://www.fagerstrom.com/technopipes)
Asking $350 CAD; Free shipping within Canada, happy to provide a shipping estimate for international inquiries.
Price: $350.00
Contact: Greg Robertson
Permission denied