THIS DAY IN HISTORY:
August 27, 0000
Alasdair Gillies dies, Ullapool, Scotland, 2011.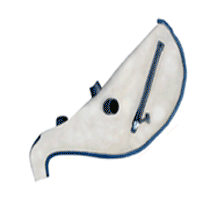 MOST RECENT POST
Keeping score

Mon, 25 Aug 2014

Scoresheets or crit-sheets have never been a regular thing at UK solo piping competitions. I remember arriving at Montrose Games in 1983, an awestruck 19-year-old from St. Louis playing at the "senior" solo competition on a brilli …
Read more »
UPCOMING EVENTS
August 29, 2014
The Wisconsin Highland Games
Waukesha Expo Center Waukesha, Wisconsin
August 29, 2014
Cowal Highland Gathering
NULL
August 30, 2014
Pacific Northwest Highland Games
Expo Center, Enumclaw, WA
August 30, 2014
Calgary Highland Games
Springbank Park, Calgary, AB
August 30, 2014
Stranraer Highland Games
Stranraer
TIP OF THE DAY
Don't bother entering Perth (day after the World's) – you'll never make it
Anon.
FROM THE ARCHIVES