Flying fortress
Published: June 30, 2006
THIS DAY IN HISTORY:
February 26, 1739
Joseph MacDonald born, Durness.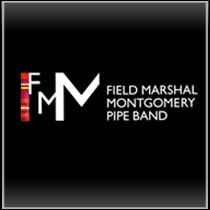 MOST RECENT POST
Fond farewell

Sat, 21 Feb 2015

Two years ago, after about eight years away from it, I was looking for a piping change, so had another go at solo competition. I'd stopped shortly after my mother died suddenly in 2003, having lost the desire to keep … Continue re …
Read more »
TIP OF THE DAY
Don't bother entering Perth (day after the World's) – you'll never make it
Anon.
FROM THE ARCHIVES