Australia's Cameron Ely wins 2023 Pick The Six and $5K+ in prizes!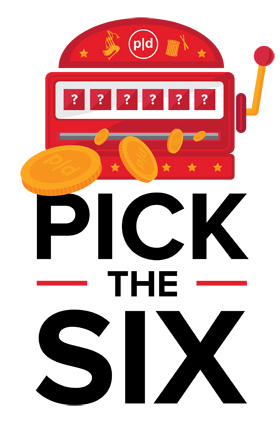 After all of the entries were painstakingly reviewed, Cameron Ely of Croydon North, Australia, emerged as the winner of the 2023 pipes|drums Pick The Six contest!
Cameron's entry was one of only two that got the top six aggregate placings in the Grade 1 competition at the 2023 World Pipe Band Championships exactly right.
After being informed of his success, an elated Cameron said, "Exciting news! I can't even remember what was in the prizes – hopefully a Blair chanter as that's been on the wish list for awhile!"
Indeed, an electronic chanter from Murray Blair Bagpipes was part of the opulent array of products and services contributed by pipes|drums advertisers, which totalled more than $5,000 in retail value.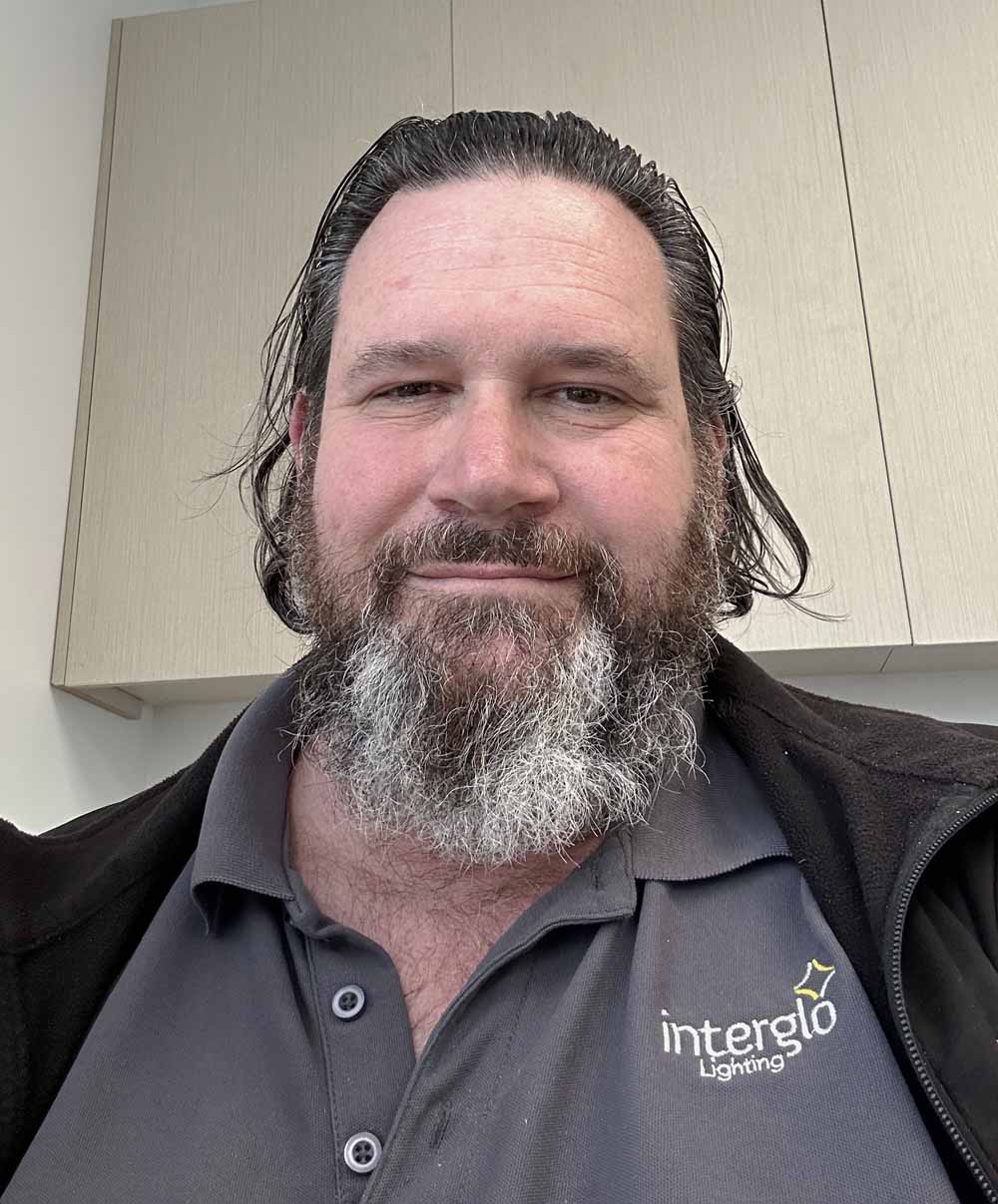 Cameron sent us a photo of his unbridled joy, remarking, "Yes, that is my excited happy face!"
(Of note, with the judging controversy that unfortunately shrouded this year's World's, we held off on calculating the Pick The Six result in case the RSPBA might change the placings until we were reasonably assured by inside sources that the original result was locked. The association has not made an official statement, but our contest result will not change, regardless.)
It's always amazing to us that out of thousands of entries, exceedingly few get the result bang on. Only about 40 had a prediction this year that included the six prize-winners – including winners Peoples Ford Boghall & Bathgate in first – but in the wrong order.
Props to Lydia Weber of Durban, South Africa, whose entry was the only other one to get the result exactly right.
As a consolation, we've decided to give Lydia a 10-year complimentary subscription to pipes|drums.
Congratulations to Cameron and Lydia, and thank you to all who entered this year's Pick The Six – and, of course, huge thanks to our fabulous advertisers who contributed to the contest!
Have a look at everything Cameron Ely will receive as our 2023 Pick The Six winner . . .
---

---
A Blair Digital Chanter with plain mounts AND a Cutoff Pedal ($940)
The Blair Digital Chanter is a remarkable instrument that brings world-class bagpipe sounds to your fingertips, complete with authentic finger holes and a stunning OLED screen. The sound is amazing, the design is modern, and its authentic feel creates a versatile instrument with nine different Bagpipes onboard ranging from Highland Bagpipes to Scottish Smallpipes. Moreover, there's access to an expansive collection of 21 additional bagpipe types available for free download. This instrument is designed to accommodate any piper's preferences and can be fully customized to suit your unique finger placement.
The Blair Digital Chanter also features a built-in Metronome for precision timing, a professional Reverb, EQ, Pan and Pitch control for fine-tuning sound, and adjustable Vibrato on each note for expression. Notably, the instrument boasts a built-in MIDI interface, allowing seamless connection to your PC for expanded possibilities and integration with music software.
With its innovative design and cutting-edge technology, the Blair Digital Chanter is a gateway to a world of musical possibilities.
Watch and hear the Blair Digital Chanter.

---
Three Piobaireachd Downloads plus either winner's choice of an audio or ebook of Bruce's Performance, Delivering Your Own Awesome book. ($110 total)

---
Alex Duthart's classic books 1 and 2. ($104)

---
One pipe chanter and two-dozen pipe reeds, both of the winner's choice. ($512 total)

---
A Highland Gear Gen 5.1 bag cover. ($150)

---
Any Lee & Sons pipe bag in any configuration or material (size, hide, zipper, grommets, etc.) that suits you best. ($500)

---
A McCallum Bagpipes PC9 full-mounted long blackwood practice chanter with engraved sole, bowl, ferrule and mouthpiece tube. ($444)

---
A complete Mooseture Moisture Control System. ($120)

---
A copy of Jim McGillivray's must-have educational practice book, Rhythmic Fingerwork. ($40)

---
A hardbound copy, signed by compiler/author Lincoln Hilton, of the fabulous Ceol Beag book. ($160)

---
A 25-year subscription to the world's most-read piping and drumming publication. Retail value: $250 (£161).

---
A copy of Compositions of Ceol Mor and CDs of 156 Piobaireachds played by Captain John A. MacLellan MBE, plus one hour Skype lesson from Colin MacLellan. ($510)

---
A copy of Iain MacDonald's award-winning I Piped, That She Might Dance ($25) and a $50 credit for goods ordered through Reelpipes.com

---
A prize package including R.G. Hardie's new Celtic heritage blackwood practice chanter ($410) and merchandise – new pipe band towel ($12.50), black beanie ($26), water thermos ($26), baseball cap ($20.50) and pipe band plugs ($20.50).

---
A fun small pipe that plays at 460 HZ. One tenor and one bass drone out of a common stock. Water trap in the mouthpiece. It is two instruments in one. A small pipe and a can be adapted to a long-size practice chanter. Another unique product from Pipers' Choice Bagpipes & Accessories. ($399)

---
$100 gift certificate.

---
Six Walsh practice chanter reeds and a Walsh practice chanter reed protector. ($86)