Empire building for the future in Northeastern USA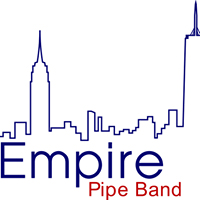 Despite electing to take the 2018 season off, the Grade 3 Empire Pipe Band of New York and Connecticut is making big plans, with sights firmly set on Grade 2 by 2020.
The group has appointed former Grade 1 Dowco Triumph Street and Toronto Police snare Alex Robertson as its new lead-drummer, as well as several other players to its corps from "Connecticut Drumming Clique," according to Ryan Jones, a drummer with the band.
Robertson started the Connecticut Drumming Clique as a way to provide drummers of varying abilities with tuition and fellowship, with members having experience with top-grade bands such as ScottishPower, Stuart Highlanders, Worcester Kilties, Manchester and Oran Mor.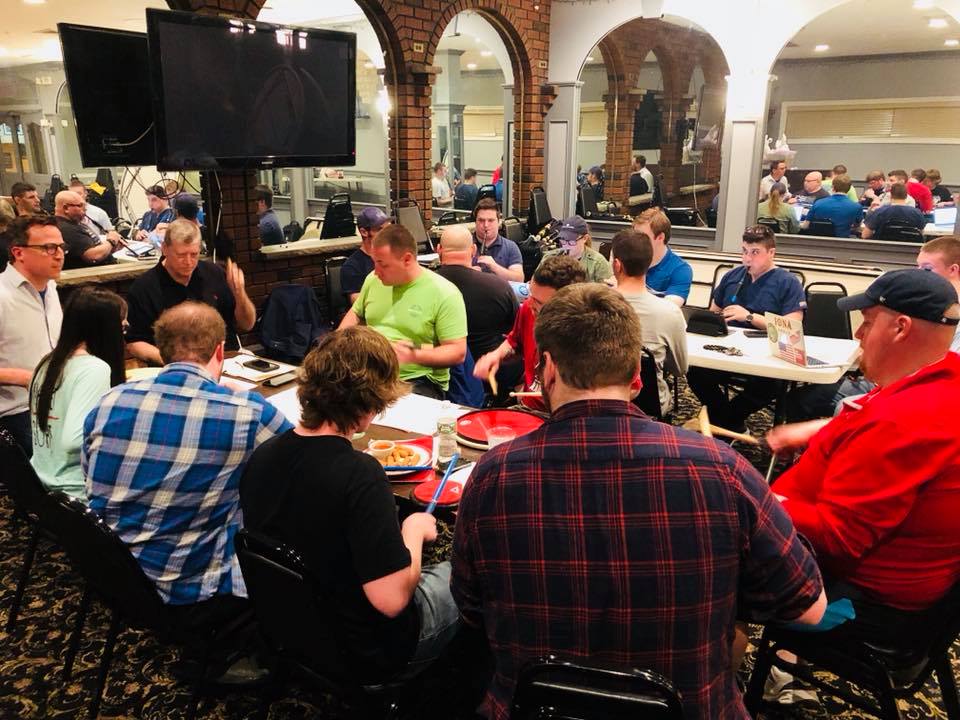 The Empire Pipe Band is led by Pipe-Major Brendan Gomez, who has experience as a piper with the Grade 1 78th Highlanders (Halifax Citadel) and Grade 2 New York Metro, and is currently a guest player with the Grade 2 City of Dunedin.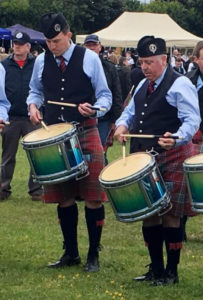 With practices held in New York City and Connecticut, the band is also working with 78th Fraser Highlanders' Pipe-Sergeant Robbie Beaton "in shaping the band's musical approach and style. We are all excited to be working with Robbie and look forward to his insight and knowledge.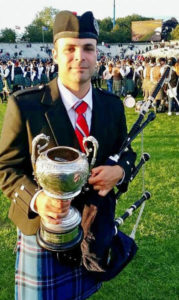 "With all that is happening with Empire, we've decided it best to take a sabbatical for the 2018 season to give Alex and Brendan the time to work to select music, perfect the sound, and build ensemble," Jones said. "The band's immediate plans are to compete locally and at Maxville in 2019, and then to travel to Scotland for the World's in 2020. We firmly believe that we have the personnel and plans in place to make the band truly world class. This year is all about building, and we invite interested pipers and drummers to speak to Brendan and Alex about how they can play a part in building the organization."
Several bands based in the United States' Northeast are reportedly struggling or have folded altogether. The Stuart Highlanders, which only a few years ago competed in Grade 1, downgraded itself to Grade 2 before going on indefinite hiatus.
"There's a bit of a vacuum in the Northeast right now, and we are hoping to build a sustainable, world-class band with players from the New York City area and Southern New England," Jones added. "It seemed like the perfect year for us to launch this project: it gives people a summer off to acclimate to the music and it gives the band a chance to build new local players. It also gives us time to build the band organically. Many of the new players have traveled to play in high level bands, but the focus here is building a promoting a local scene."