New book on practice techniques tops Amazon charts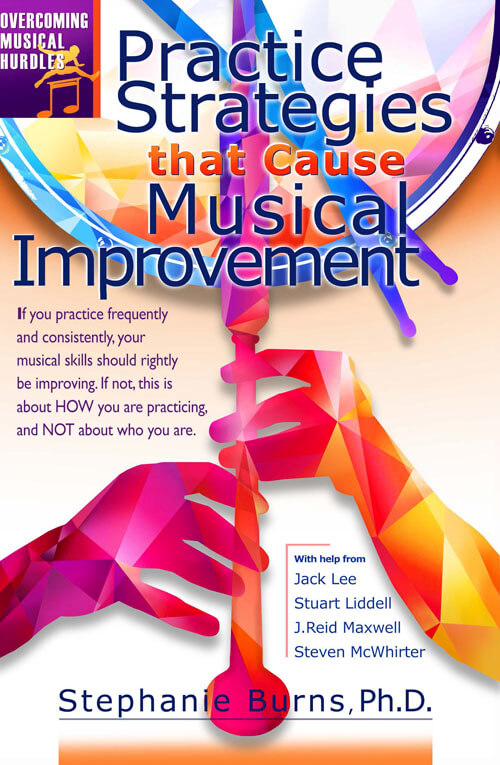 A new self-help book for pipers and drummers has risen to the top of Amazon's sales charts after only a few weeks.
Practice Strategies That Cause Musical Improvement was written by Stephanie Burns, PhD, an American-born pipe band drummer now living in Australia. After recognizing the lack of information available to the pipe band community, Burns combined her backgrounds in human behaviour studies and snare drumming to put together the book from ad hoc seminars she held at piping and drumming schools like Piping Hot Summer Drummer in British Columbia.
She was encouraged by her instructor, eight-time World Solo Drumming Champion Steven McWhirter, and other teachers at the school like Terry Lee, Stuart Liddell, Reid Maxwell and Jack Lee to compile and formalize her concepts.
"The book was inspired by the players and teachers I'd met in the pipe band community, and it was written with pipers and drummers, their stories, their concerns related to learning, in mind," Burns said. "That's not to say if a musician from a different world had the same problem that they couldn't easily relate to the work, but it is a work being perceived by others, and I view the book, as specifically for pipers and drummers."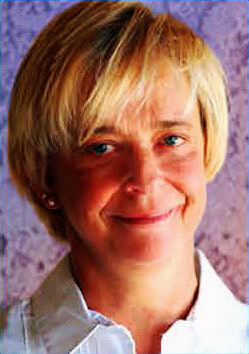 The fact that she started drumming only in 2013 has actually worked to her advantage, she said. "I have had the benefit of not being perceived as a musician in this context, but instead as a researcher in the fields of human behaviour and the development sciences who just so happens to be studying drumming. I landed in the pipe band world personally, saw a need I could contribute to, and went about doing that."
Dr. Burns has lectured on the topic at summer schools in Australia, Germany, New Zealand, Canada and the United States, and the 142-page book has attained number-one status for new releases on Amazon in its category, both in print ($23.43) and Kindle ($7.58) versions.
The strategies that she sets out in the book are aimed at pipers and drummers of all ages and abilities. Novices who have not yet developed techniques, to veteran players who might think that they're "too old" to achieve their goals have already benefited.
The accomplished piper Marion Horsburgh of New Zealand has said, "I had fallen into a trap of thinking that at my age I wasn't likely to get any better. I was in a negative spiral – going through the motions without critically analyzing my practice sessions and striving to be better. This led to poor performances, which then reinforced my negative beliefs that I was past my prime. While winning a few prizes has been great, the best thing has been the positive comments I have been getting and the feeling within that I am improving and can get better yet. I haven't been this fired up in years."
Practice Strategies That Cause Musical Improvement is the first book in a series that Burns has planned.