Look at me!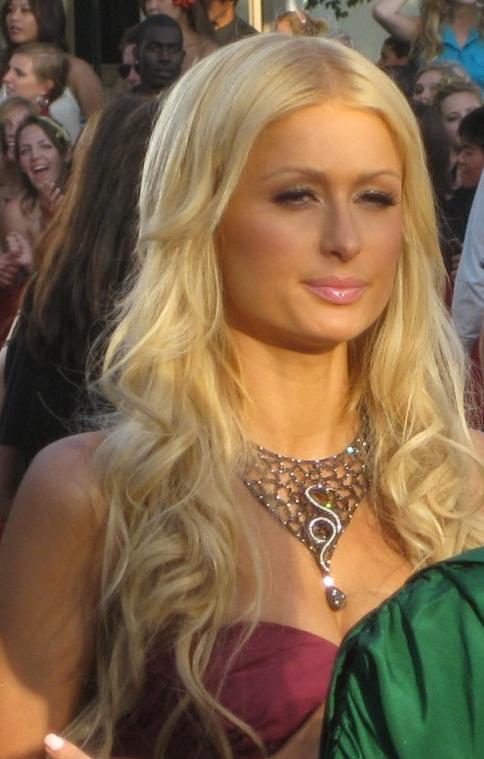 Self-promotion is a touchy thing in piping and drumming. Tradition tells us that we accept our success and failure in equal measure. Apart from handshakes, fist-bumps and back-slaps at the prize announcement, publicly celebrating a victory has always been frowned upon, just as much as outwardly harping about a result to anyone but band-mates and trusted friends.
Thanks to social media, all that seems to be changing. Open up Facebook and you're likely to see pipers and drummers flaunting and vaunting their wins, usually in a tacky and clunky way:
"Really pleased with my first in the March and 2nd in the Piob today! Congrats to all other prize-winners!"
"A great day and really humbled to finish ahead of gold medallist ____. Great competition!"
"Piper of the Day! Well done to all!"
"Thoroughly enjoyed judging today with [much more famous and accomplished person]."
Selfies of people wearing their own medals or in front of their trophies right after the contest even five years ago would have been unheard of. It's pretty common now, as the "Look at me!" nature of social media has eroded piping and drumming's tradition of letting only others and your playing itself do the promoting.
The generation of pipers and drummers that has grown up with social media, the unseemly notion of being famous simply for being famous, and "success" often determined by self-promotion is now coming into prominence as top-level prize-winners. Our tradition of magnanimous tact – quietly accepting success and failure – is being chucked out the window. Discreetly enabling and encouraging others to do your publicity is quickly becoming a bygone art.
The Look at me! culture of social media is changing the customary self-effacing nature that pipers and drummers have learned for centuries.
Magnanimous in defeat; gracious in victory: a piping and drumming tradition that we should keep.