Fearless
Published: December 31, 2008
Colin Clansey reviews the latest CD from the Australia Highlanders
TOP STORIES
Articles from the last three months with the highest overall ratings by readers.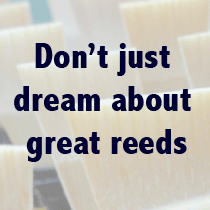 MOST RECENT POST
It's time for Scottish solo piping reform

Tue, 20 Jan 2015

The Scottish solo piping scene is a singular beast. While Scotland invented the idea of Highland pipers competing with subjective music judged by "authorities," there's really no other country on earth that still uses its system. …
Read more »
TIP OF THE DAY
Don't wear white socks/band paraphernalia in solo piping competitions.
Anon.
FROM THE ARCHIVES