Roarin' good stuff
Published: May 31, 2007
TOP STORIES
Articles from the last three months with the highest overall ratings by readers.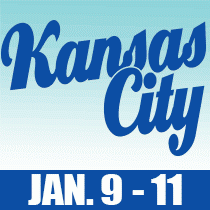 MOST RECENT POST
Why pipe sections are bigger

Wed, 10 Dec 2014

Why are pipe sections so big? It's the great question of this particular era of pipers and drummers, and there's no sign of the issue going away any time soon. It's a quandary that virtually every competing band in every … Continu …
Read more »
TIP OF THE DAY
Stretch your fingers. Athletes stretch for ultimate performance for their muscles. We want the optimum performance from our fingers so stretch them.

FROM THE ARCHIVES