10th Balmoral Classic looking for entries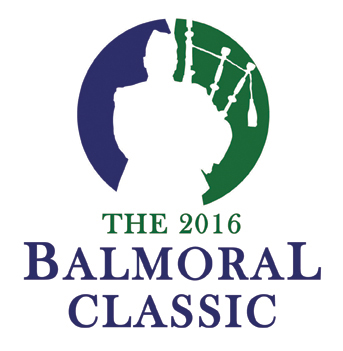 The 10th annual Balmoral Classic on November 19th is hoping that more young pipers and drummers will still get their entries in for the US Junior Solo Bagpiping and Solo Snare Drumming Championships at Central Catholic High School in Pittsburgh.
Events are open to amateur competitors aged 21 and younger with aggregate prizes like sets of pipes, including a Duncan MacRae SL4 model from McCallum Bagpipes.
A full slate of piping events are on offer, including piobaireachd and MSR contests, and solo snare MSR and hornpipe & jig, with a Premier HTS 800 snare drum and hard case going to the aggregate winner, along with medals, scholarships, and other donated prizes to the first five places in each.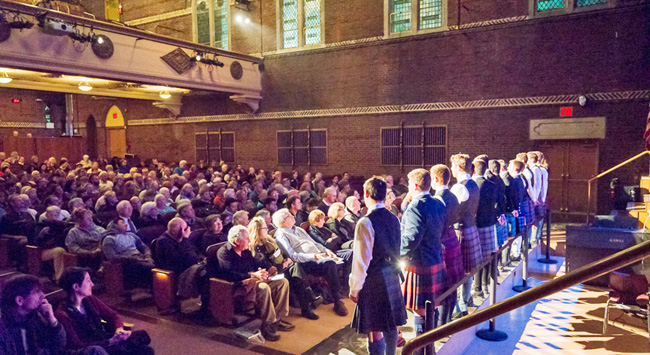 Put on by the Balmoral School of Piping & Drumming, a registered nonprofit educational organization started in 1979, the Balmoral Classic this year includes a Friday night party and a concert on the Saturday night by the Grade 1 Toronto Police Pipe Band. Pittsburgh-based pipers Nick Hudson and Palmer Shonk are members of the Toronto Police.
Gavin MacKay and MacKenzie Chamberlian were the overall piping and drumming champions, respectively, at last year's Balmoral Classic.