'16 OzChamps going out live to world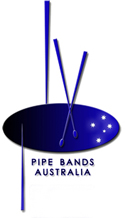 The Australian Pipe Band Championships, held every two years and this year October 1-2 in Sydney, will be streamed live on the Internet, becoming the most recent event to get on the free broadcast trend.
Pipe Bands Australia, which oversees the event and works with Australian state pipe band organizations that successfully bid on holding the event, struck a deal with a regional supplier for 2016 and will look at possible streaming of future contests.
The move follows a general trend toward making significant pipe band and solo piping competitions accessible live on the net, with the World Pipe Band Championships by far the most comprehensive and polished broadcast for pipe bands, and the Glenfiddich Invitational Solo Piping Championships so far setting the standard on the solo side.
The 2016 Australian Pipe Band Championships will be held at Knox Grammar School in Sydney, and run by the New South Wales Pipe Band Association.
Pipe Bands Australia President Chris Earl said that the livestream will be hosted by "a highly-respected team of pipe band doyens to provide commentary," but did not provide specifics.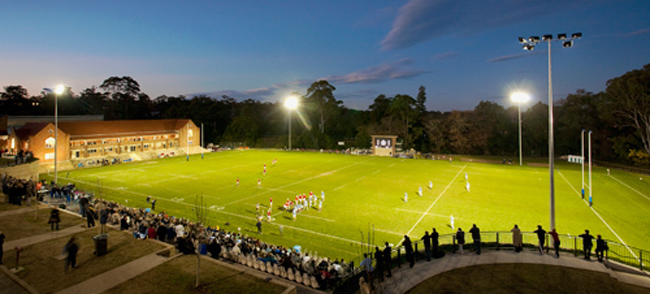 Earl had not yet responded to the question of whether confirmed that legal licenses required to broadcast a live music event will be paid so that composers and performers can be compensated fairly.
Knox Grammar School is an exclusive boarding school for boys in Wahroonga, a suburb of Sydney. The school features near-professional-quality grounds for sports and other events. The school has its own competing pipe band.
An event occuring at 3 pm Sydney time (AEDT) would be 6 am on the previous day in Glasgow (GMT) or 1 am in Toronto (EDT).