25th All-Ireland for Field Marshal Montgomery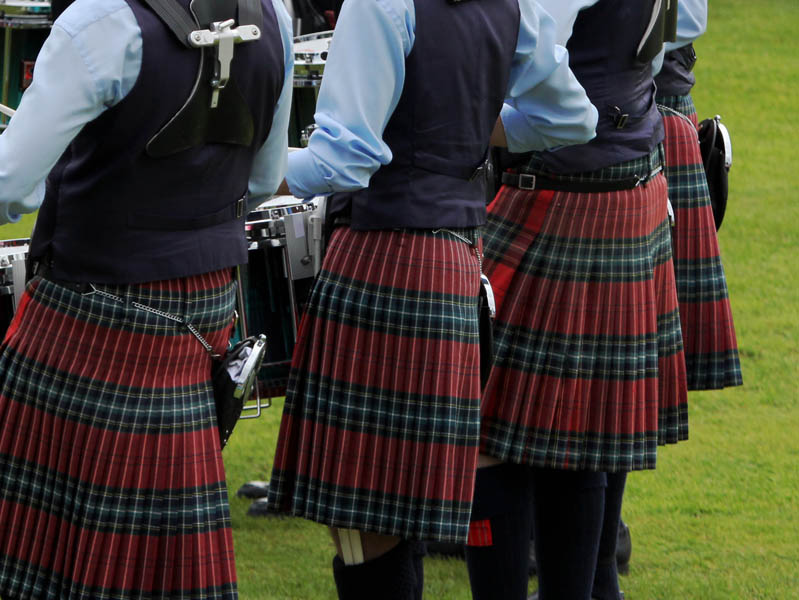 New Ross, Ireland – July 7, 2018 – The 73rd All Ireland Pipe Band Championship was close in the two-band Grade 1 event, but ultimately Field Marshal Montgomery of Belfast took its 25th title, based on lowest total ranking points across the two events. The band won the Medley event, and Dublin's St. Laurence O'Toole took the MSR after a tie was broken by David Brown's ensemble mark. Northern Ireland's Closkelt took straight firsts in the five-band Grade 2 event.
The competition alternates venues each year between Ireland and Northern Ireland, with the Irish Pipe Band Association and the Royal Scottish Pipe Band Association Northern Ireland Branch hosting, respectively.
Grade 1
Medley
1st Field Marshal Montgomery (1,1,1,2)
2nd St. Laurence O'Toole (2,2,2,1)
Judges: Jim Semple, Colin Moffett (piping); Ciaran Mordaunt (drumming); Tony Sloan (ensemble)
MSR
1st St. Laurence O'Toole (2,2,1,1) (ens.pref.)
2nd Field Marshal Montgomery (1,1,2,2)
Judges: John Wilson, Tim Farrelly (piping); Jim Baxter (drumming); David Brown (ensemble)
Grade 2               
1st Closkelt (1,1,1,1)
2nd Ravara (2,2,4,2)
3rd Manorcunningham (3,3,3,4)
4th New Ross & District (4,4,2,5)
5th Colmcille (5,5,5,3)
Judges: John Wilson, Colin Moffett (piping); Jim Baxter (drumming); David Brown (ensemble)