Canning goods
Published: January 31, 2007
Richard Hawke reviews the new Canning synthetic drone reeds
THIS DAY IN HISTORY:
May 24, 1958
Renfrew Pipe Band wins Glasgow Championships, Balfron.
TOP STORIES
Articles from the last three months with the highest overall ratings by readers.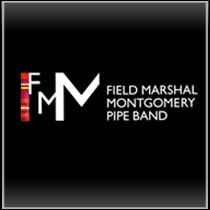 MOST RECENT POST
For namesakes

Sat, 16 May 2015

Having a tune named after you is a wonderful gesture. I can't think of a more thoughtful and kind gift than a piece of music inspired by life and friendship. I've been thinking about this custom for a few weeks … Continue reading …
Read more »
TIP OF THE DAY
To ease the blowing-in period of a chanter reed, simply press the reed firmly in the lowest part of the blades between the finger and thumb until you feel both blades ease gently together. Continue to do this and keep blowing the reed until you find the reed giving an acceptible weight.
Tom McAllister, Jr.
FROM THE ARCHIVES