A perfect day at Inveraray (Updated)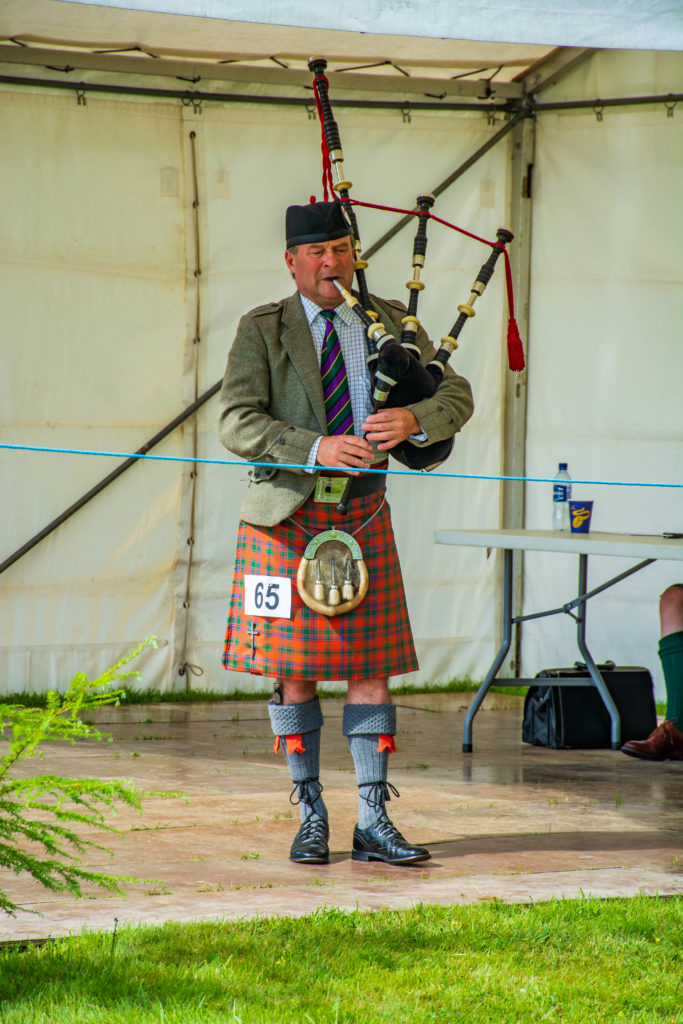 Inveraray, Scotland – July 17, 2018 – Angus D. MacColl had a perfect outing at the Inveraray Games today, winning all the senior piping events, a rare feat in a top-tier Scottish solo piping competition. Brodie Watson-Massey was the overall winner in the Junior Under 18 events.
One of the most popular events on the Scottish solo calendar, the Inveraray Games are held annually on the grounds of Inveraray Castle, and this year featured the World Caber Championships among all the usual events.
A & Premier Grade
Piobaireachd
1st Angus D. MacColl, Benderloch, Scotland
2nd Jonathan Greenlees, Glasgow
3rd Sarah Muir, Glasgow
4th Connor Sinclair, Crieff, Scotland
5th Alasdair Henderson, Dunoon, Scotland
6th Angus J. MacColl, Oban, Scotland
Judges: Colin MacLellan, Tom Speirs
March
1st Angus D. MacColl
2nd Alasdair Henderson
3rd Jenny Hazzard, Edinburgh
4th Allan Russell, Kelty, Scotland
5th Peter MacGregor
6th Connor Sinclair
Judges: Ian MacLellan, Andrew Frater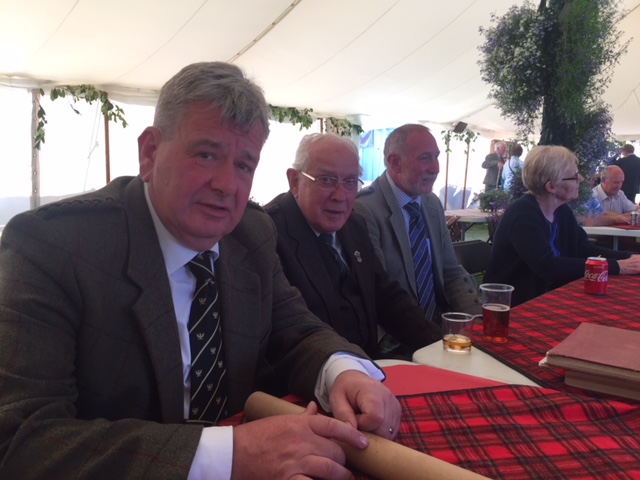 Strathspey & Reel
1st Angus D. MacColl
2nd Alasdair Henderson
3rd Finlay Johnston, Glasgow
4th Ben Duncan, Edinburgh
5th Donald MacPhee, Alexandria, Scotland
6th Steven Leask, Glasgow
Judges: Ian Duncan, Walter Cowan
B Grade
Piobaireachd
1st Kris Coyle
2nd Jamie Elder
3rd Peter MacGregor
4th Mael Sicard Cras
5th Steven Leask
6th William Rowe
Judges: The B Piobaireachd was run in two heats, with John Wilson and Chris Armstrong judging Heat 1 and Patricia Henderson and Ronnie McShannon judging Heat 2. The Final was judged by all except Chris Armstrong, who recused himself because a pupil of his had secured a spot in the final from another heat.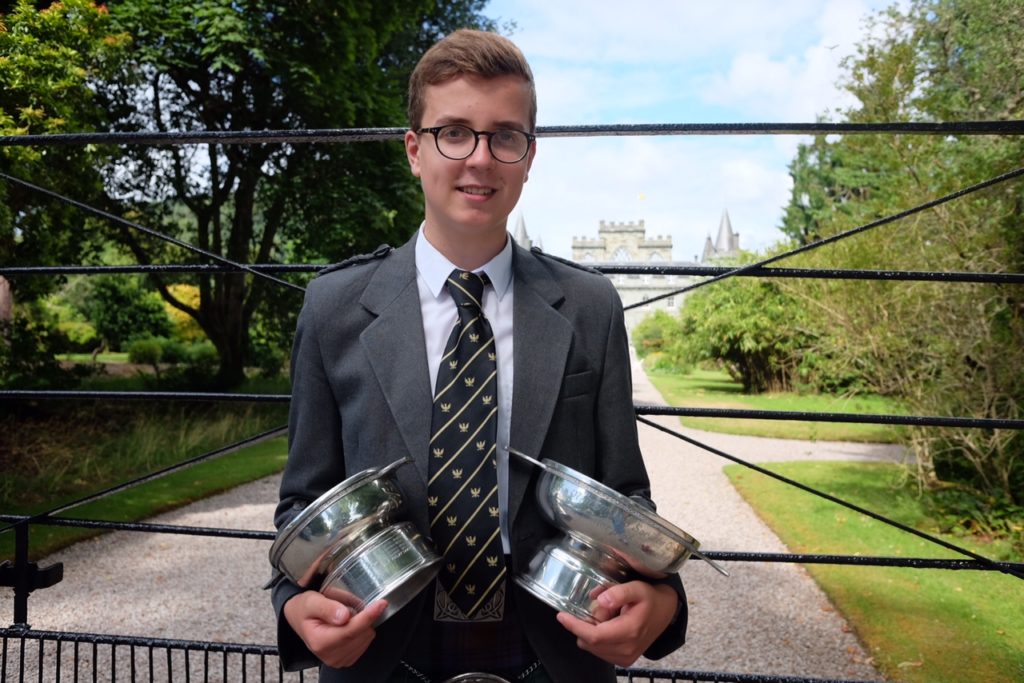 Under 18
Piobaireachd
1st Brodie Watson-Massey
2nd Anna Smart
3rd Tomas Young
4th Ross Conner
March
1st Anna Smart
2nd Gregor MacDonald
3rd Brodie Watson-Massey
4th Ross Conner
Strathspey & Reel
1st Ross Conner
2nd Brodie Watson-Massey
3rd Gregor MacDonald
4th Tomas Young