Adelaide makes Neil Mogey leading-drummer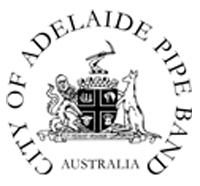 The Grade 2 City of Adelaide has appointed Neil Mogey as the band's leading-drummer, completing a two-year search.
Mogey had previously played with City of Adelaide, and was with the band when it won at the 2008 Australian Championships. He's played with various other bands, including the Royal Scots Dragoon Guards, City of Invercargill, Auckland & District and, most recently, New Zealand Northland Caledonian.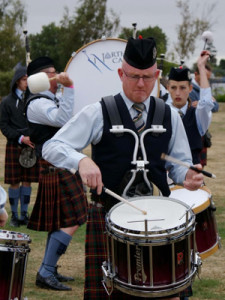 Describing Mogey as a "perfect fit," the band said that Mogey ticked all the required boxes: technical ability, style, strong leadership, effective management, discipline, considerable experience, and long-term vision.
Mogey takes over the L-D spot from interim leading-drummer George Ujvary, who was actively involved in Mogey's recruitment, and will continue to play with the band.
In a statement, City of Adelaide said that it "looks forward to the beginning of a new chapter in the history of the band," and that more members are expected to join during the Australian winter. "The band has plans to return to international competition and is seeking overseas players who are prepared to move here."