Hall, MacColl in big at Arisaig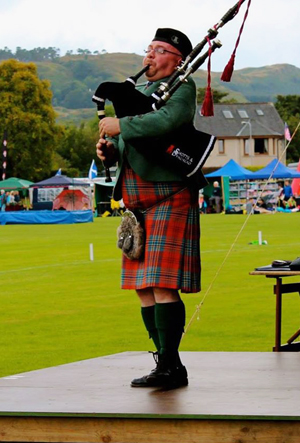 Arisaig, Scotland – July 27, 2016 – Andrew Hall was the overall winner at the annual Arisaig Games on Scotland's west coast, as the most active period of outdoor solo competitions winds down in Scotland. Nine competed in the senior solo piping.
Piobaireachd
1st Angus J. MacColl
2nd Ben Duncan
3rd Andrew Hall
4th Jonathan Simpson
5th Bruce MacDonald
Judge: Archie MacLean
March
1st Andrew Hall
2nd Ben Duncan
3rd Bruce MacDonald
4th Jonathan Simpson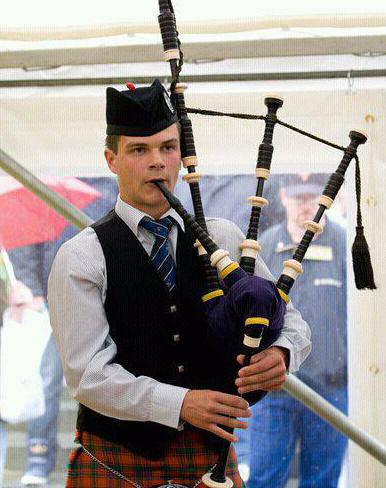 Judge: Iain MacFadyen
Strathspey & Reel
1st Andrew Hall
2nd Sandy Cameron
3rd Jonathan Simpson
4th Angus J. MacColl
Judge: Iain MacFadyen
Jig
1st Angus MacColl
2nd Jonathan Simpson
3rd Sandy Cameron
4th Andrew Gray
Judge: Iain MacFadyen
Have results you want the entire piping and drumming world to read? Just drop us a quick email or Facebook message, along with a few photos!