Bruce Gandy wins #7 at 40th Livingstone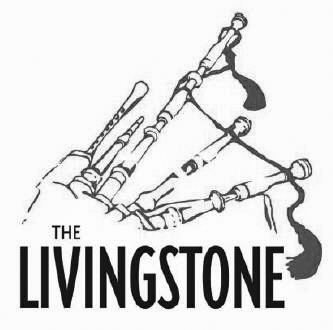 Hamilton, Ontario – May 12, 2018 – Bruce Gandy of Dartmouth, Nova Scotia, was the aggregate winner of the 2018 William Livingstone Sr. Memorial Professional Invitational Solo Piping Competition, held for the fortieth time. It was Gandy's seventh time winning the contest. Gandy won the overall award on his better result in the Piobaireachd event, after a tie in points with Nick Hudson of Houston.
The event flew in Ian G. Duncan from Scotland to judge. Bill Livingstone Jr., the son of the event's namesake, had been asked to adjudicate the contest, but declined due to vacation plans.
Piobaireachd
1st Bruce Gandy
2nd Nick Hudson
3rd Ben McClamrock, Washington, DC
MSRHJ
1st Matt MacIsaac, Stayner, Ontario
2nd Nick Hudson
3rd Bruce Gandy
Also competing: Andrea Boyd, Ottawa; Andrew Carlisle, Pittsburgh; Callum Harper, Bolton, Ontario; Ian K. MacDonald, Whitby, Ontario; Sean McKeown, Bowmanville, Ontario; and Derek Midgley, New Jersey.
Andrew Hayes of Ottawa withdrew, citing personal circumstances.
In addition to Duncan, Michael Grey and Bob Worrall also judged each event.