Call for more ceol mor creativity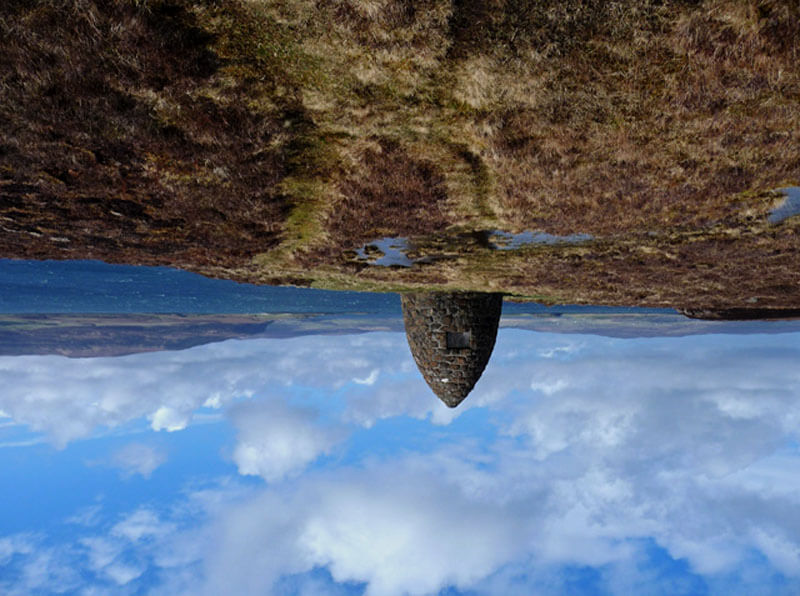 About 15 years ago, pipes|drums commissioned three leading light music composers with $500 each to make a piobaireachd, with an eye to creativity, encouraging them to challenge predictable formats and rhythms, while adhering to the general structure and spirit of the genre.
The result was three excellent original pieces from Neil Dickie, Michael Grey and R.S. MacDonald. Now the Alt Pibroch Club of Maryland has taken that cue, collaborating with PipeTunes.ca, calling for new ceol mor compositions with a goal of creating a library of modern piobaireachd.
Composers can submit their original tunes to the Alt Pibroch Club, and a board of pipers, composers and musicologists will assess and select five or six for an annual publication called New Music for New Times, published on PipeTunes.ca.
According to Alt Pibroch Club head David Hester, the judging panel consists of Hester; classical composers and pipers Janette Montague and Matthew Welch; pipe music historian Barnaby Brown; and the acclaimed piper, composer, and ceol mor academic Allan MacDonald.
"The charge given to the board is to encourage composers to create pieces that extend the idiom, whether by selecting pieces that reflect genres (performance styles) rarely performed, but are part of the history (martial, celebratory, taunts, rowing tunes, incidentals), or pieces whose instrumentation may not be [of the] great Highland bagpipe, or ensemble pieces that include accompanying musicians (from vocalists to chamber orchestras and beyond," Hester said. "The board is not under obligation to select a specific number of compositions each year. They may find that one year, several pieces excite them. They may find that another year, only one or two do."
The 115-year-old Piobaireachd Society has traditionally been the keeper of all things ceol mor, but Piobaireachd Society President Jack Taylor welcomed the initiative.
"There is no collaboration with the Piobaireachd Society on this, but the Society gives its full support to any initiative which encourages new composition," Taylor said. "Indeed, we have provided a platform on our website for years for new compositions. They are placed in the new composition section without comment or judgement, and we continue to have a steady trickle of tunes. Well worth a look. The more platforms for new compositions the better. All that matters, I think, is that the tunes are easily available to all."
Selected tunes will be re-typeset and re-recorded for inclusion on PipeTunes.ca, and then made available to all for a small download fee.
Similar to the pipes|drums initiative in the early aughts, the Alt Pibroch Club's call for ceol mor compositions encourages testing new musical ideas, even though more traditional approaches will be accepted.
"Not to say that we will not welcome more traditional entries, but that we want to encourage even these entries to explore possibilities beyond the standard Siubhal, Taorluth, Crunluath (and their doublings, triplings) fare," Hester added. "The corpus of primary source materials has plenty of examples of the kind of spontaneous creativity that folk music tradition often reflects. While oral transmission has to have structure and formula to maintain tradition, musicians often delighted by tinkering and 'upsetting' expectations. That is what we want to see."
The deadline for submissions in this first year is September 1, 2018, and each entry has to include a recording and manuscript of the composition. Entries should be sent by email with the subject line "Library of Modern Pibroch 2018."