Carried: no judging pupils at big UK events
Teachers will no longer be permitted to adjudicate their students at the major solo piping events in the UK, according to a stringent new code of conduct approved unanimously by those attending the annual general meeting of the Solo Piping Judges Association in Glasgow on November 20th, according to several sources close to the meeting.
The decision can be considered a landmark leadership move in that no other association in history has adopted such a rigourous policy to deal with such situations, which have been a contentious matter for as long as solo piping and drumming – and pipe band competitions, for that matter – have existed.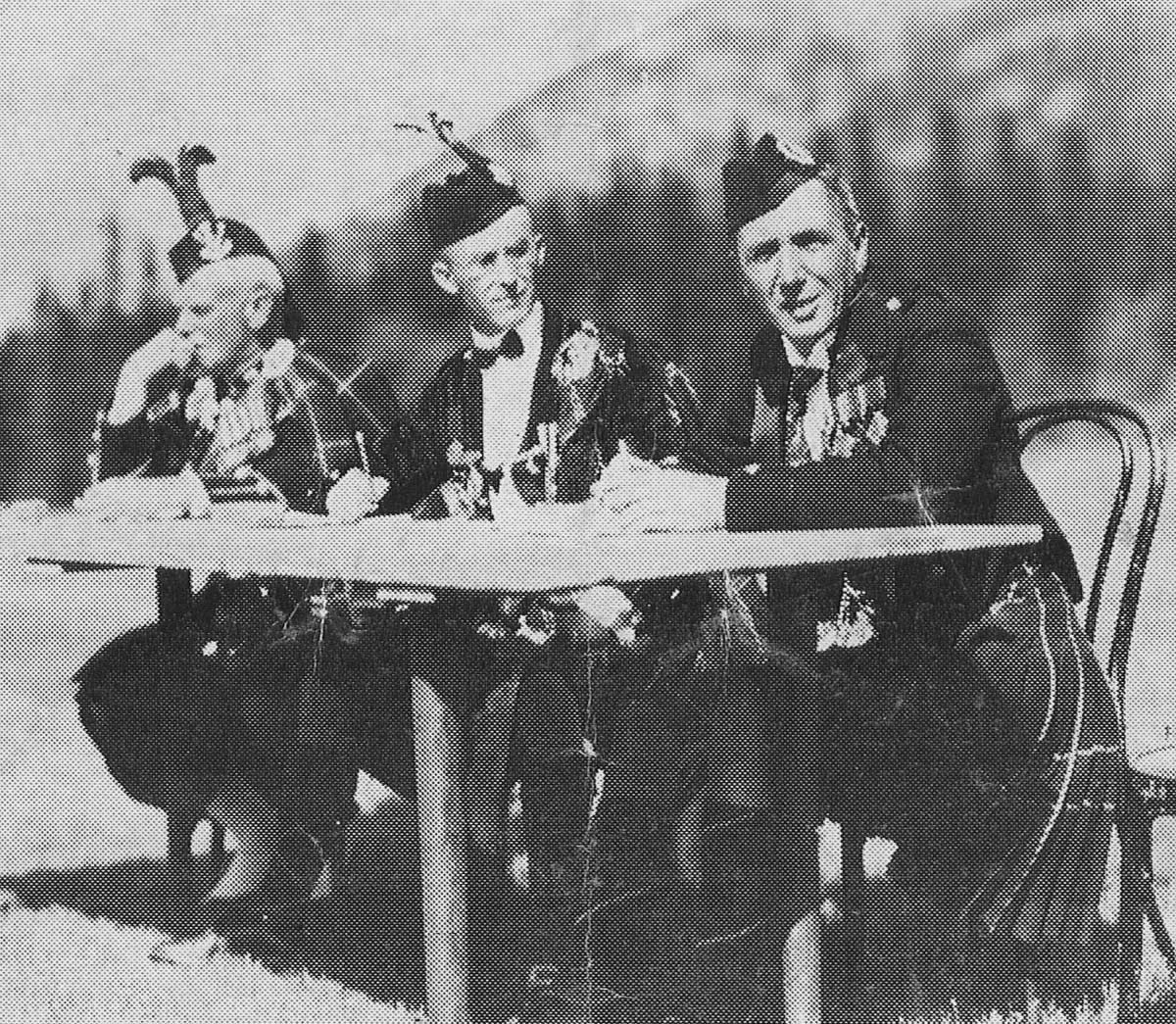 The strengthened clause reads: "A member of the Solo Judges Piping Association will not judge a pupil or relative at The Argyllshire Gathering, The Northern Meeting, and Scottish Piping Society of London competitions."
"This is a massive step forward for us and the piping community," said one insider who asked that his name not be attached to his comment.
The revised code of conduct for the 52-member SPJA was believed to have been met with consternation by more than one judge who protested the stringency, among the reasons being that it would invite other similar conflict of interest measures, including a ban on manufacturers of piping products like reeds and chanters and even judges adjudicating their friends. Nineteen members attended the meeting and those opposed to the policy apparently did not attend the meeting or changed their minds.
The code of conduct continues to read:
Association members should otherwise avoid judging pupils and relatives at other events if at all possible. It is the member's responsibility to inform competition organisers of any potential conflict of interest.
A pupil is defined as having received one to one tuition from the Association member over the previous 12 months, including exchange of recordings.
A relative is defined as husband/wife/partner, grandparent/parent/child, sibling, uncle/aunt, first cousin.
If judging a pupil or relative occurs, interest must be declared to fellow judges.
The ban on judging pupils reported was prompted after several alleged instances of adjudicators at the Argyllshire Gathering, Northern Meeting and Scottish Pipers Society of London assessing and awarding major prizes to their students resulting in considerable controversial chatter during and after the events.
It is not known if there were any official complaints about judges in 2016. The association also adopted a change in its complaints procedure. Two committee members appointed by the chair of the SPJA will be appointed to investigate a complain. The decision regarding action will be made by the remaining four committee members, including the chair.
The current chair of the SPJA is Andrew Wright. Jack Taylor serves as secretary and Euan Anderson ex-officio treasurer. Murray Henderson, Colin MacLellan and Hugh McCallum also serve on the committee.
The SPJA would appear to be the first major piping and drumming association to adopt such a strong policy.
Policies that more loosely suggested that judges and competitors avoid such conflicts were already in place, and continue to exist with the Competing Pipers Association, but were and are seen by many as Milquetoast stipulations that were more or less ignored.
Some adjudicators and competitors allegedly did not declare their relationships, and contest organizers in good faith and unknowingly assigned them to events where the conflict would happen.
[Disclosure: the editor of pipes|drums wrote a personal opinion piece on the matter of being judged and receiving prizes from teachers.]
The controversy of teachers judging has also been lively in the pipe band world. The Grade 1 City of Whitehorse Pipe Band got into trouble with its home Pipe Bands Australia association this year when several of its members, include the pipe-major and the lead-drummer, were suspended for making comments on social media regarding a photo of a PBA and RSPBA adjudicator wearing a promotional baseball cap of a band organization in New Zealand that for which he allegedly has provided workshops.
The SPJA also approved the addition of Dr. Angus MacDonald as a senior judge for piobaireachd and light music, and Ian Duncan as a senior judge for piobaireachd.