City of Edinburgh lacking P-M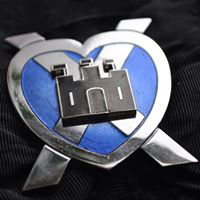 The Grade 2 City of Edinburgh is looking for a new pipe-major after Lachie Dick opted out before he ever had the opportunity to take the band into a contest circle.
Dick was put in charge of the 70-year-old group, whose origins are with the Grade 1 Woolmet & Danderhall colliery band, after Barry Donaldson left to focus on other piping-related projects.
Dick stood down from the post as a result of his ascending career in medicine. He had been with the band for five years, and last year played with the Grade 1 Shotts & Dykehead Caledonia, while also continuing his budding solo competition career.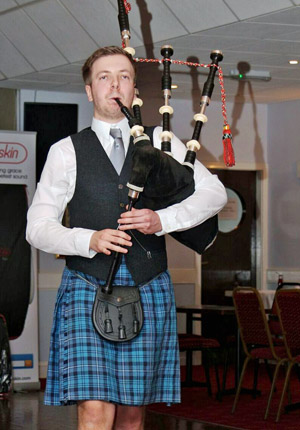 The band has now embarked on a search for a new leader with the credentials and commitment to make them "a consistently competitive force in Grade 2," according to band secretary Paul White.
"The opportunity to lead the senior band in Scotland's capital will prove attractive to current Pipe Majors who are seeking to test themselves in a different environment and to pipers with ambition and talent who want to make their mark in Edinburgh and beyond," White said in a statement. "We have no fixed ideas on who will lead the band during the next phase of its proud history, but we look forward to finding out who the right person is and what they can offer."
City of Edinburgh had not entered for the British Pipe Band Championships at Paisley on May 20th, and said that it will not compete at all in 2017.
Interested qualified candidates are encouraged to contact White by email by June 30th.
The band said that it will announce a special 70th anniversary event towards the end of the year, and they did not rule out Dick's return to the group.