Dr. Angus to be celebrated at nine-day Blas Festival in September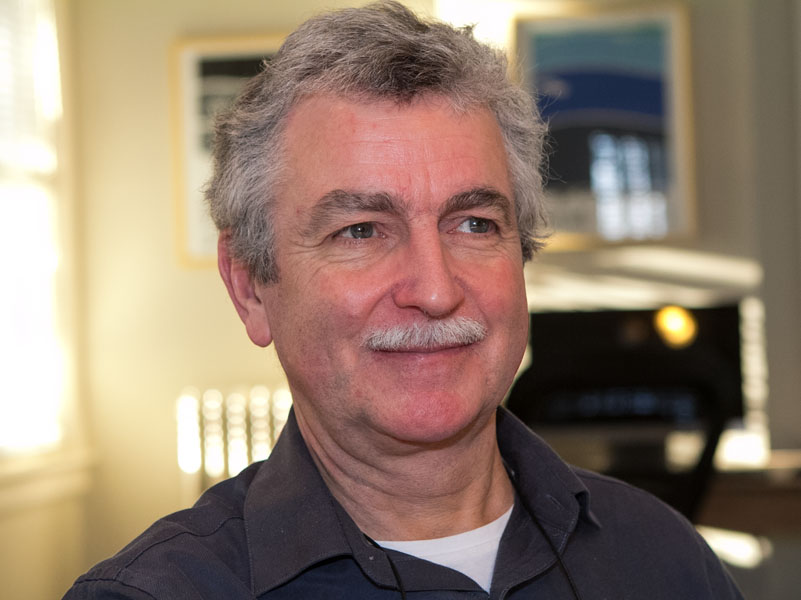 Dr. Angus MacDonald, one of the great Highland piping contributors and performers of the last century, will be celebrated in sync with his 70th birthday at the nine-day 2023 Blas Festival across the Highlands and Islands of Scotland, September 1-9.
A special concert on September 7th at Glenuig Hall in his hometown of Glenuig, Scotland, will fete "Dr. Angus," with his brothers Allan and Iain, Finlay MacDonald, Ali Hutton, Allan Òg Macdonald and many other performers, including Dr. Angus MacDonald himself.
"Blas" in Gaelic means "taste" or "sample" and is organized by Fèisean nan Gàidheal in partnership with the Highland Council. Events will be held in various communities across Scotland, including Inverness, Glenelg, Lairg, Gairloch, Ballachuilish, Applecross, Portree, and Kingussie.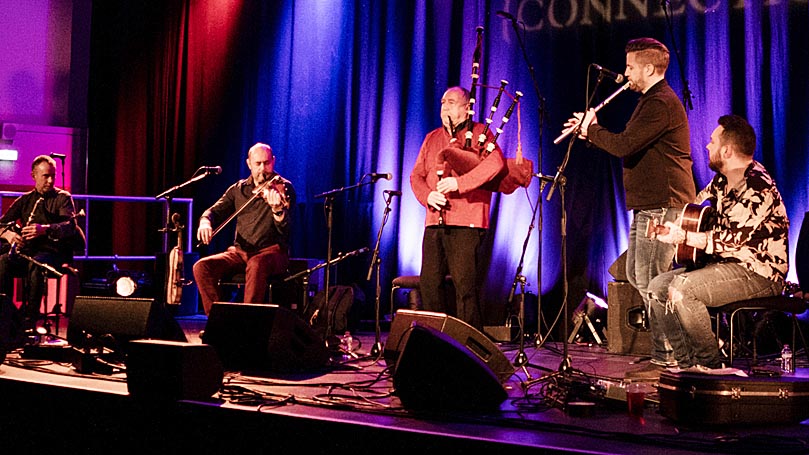 The festival of Gaelic culture and Scottish traditional music includes 25 concerts, cèilidhs, online workshops, and Gaelic song sessions, with many events live-streamed.
[Subscribers, be sure to read our exclusive five-part 2018 pipes|drums Interview with Dr. Angus MacDonald.]
Dr. Angus MacDonald has won almost all of the top solo piping prizes, including the Highland Society of London's Gold Medals, the Clasp at Inverness, and the Silver Chanter. His compositions are played throughout the piping world, and he's an in-demand judge for top-flight solo contests.
Here's the full program and ticketing information for the 2023 Blas Festival.