Easton heads west to win everything at R.U. Brown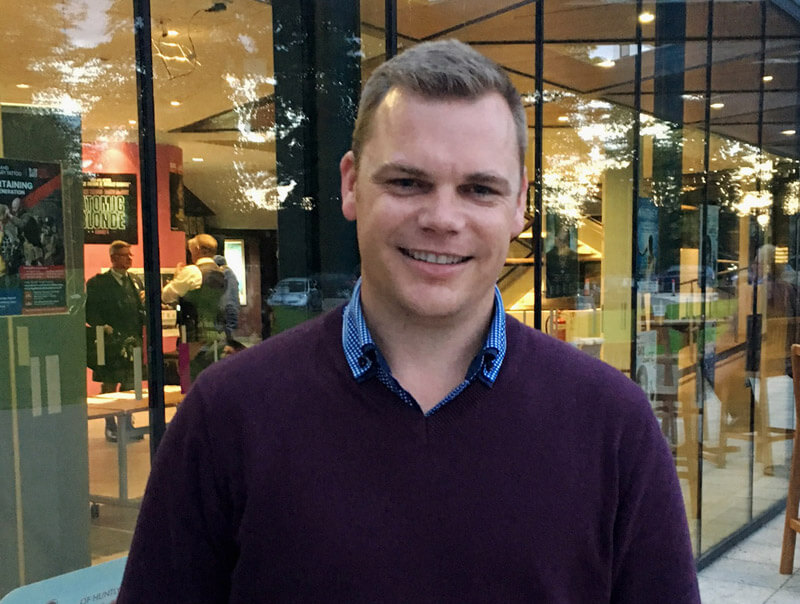 Adelaide, Australia – May 5-6, 2018 – Stuart Easton of Palmerston North, New Zealand, won the Gold Medal event, and, for good measure, scooped up the light music events at the annual R.U. Brown Piobaireachd Society Solo Piping Competitions. Events were spread over two days at Scotch College, and Jason Craig of Canberra, Australia, took the Clasp for previous winners of the Gold Medal. The competition honours Robert Urquhart Brown, one of the famous "Bobs of Balmoral," who travelled to Australia and New Zealand on several occasions to teach piobaireachd.
Piobaireachd
Gold Medal
1st Stuart Easton
2nd Elizabeth Drury
3rd Mark McKenzie
4th Dennis Browning
5th Josh Chandler
Judges: Malcolm McRae, Brett Tidswell
Clasp
1st Jason Craig
2nd Brett Tidswell
3rd Ross Campbell
4th Peter Hewlett
Judge: Malcolm McRae
Silver Medal
1st Graham Durant-Law
2nd Robert Wilkinson
3rd James Wansink
Judge: Dennis Browning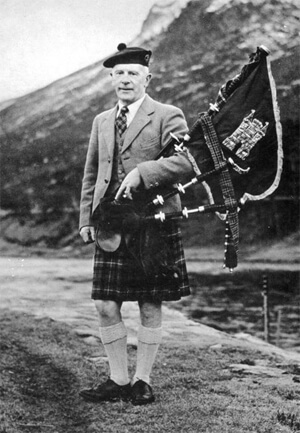 Bronze Medal
1st Anna Blanch
2nd Geoffrey Smith
3rd Adam Earl
Judge: Dennis Browning
Light Music
A Grade
MSR
1st Stuart Easton
2nd Craig Sked
3rd Jonathan Quay
Judge: Nat Russell
Hornpipe & Jig
1st Stuart Easton
2nd Craig Sked
3rd Josh Chandler
Judge: Atholl Chalmers
B Grade
MSR
1st Anna Doecke
2nd Gabrielle Doecke
3rd James Wansink
Hornpipe & Jig
1st Lewis Hayward
2nd Anna Doecke
3rd Aiden Bestwick
C Grade
March
1st Peter Frethy
2nd Andy Thompson
3rd Anna Blanch
D Grade
March
1st Anna Blanch
2nd Oscar Bartos
3rd Erin Dougan-Kittel
This stuff doesn't happen on its own. If you haven't already, be sure to subscribe to pipes|drums to help make it happen!