Editorial – Here's a resolution: say thank you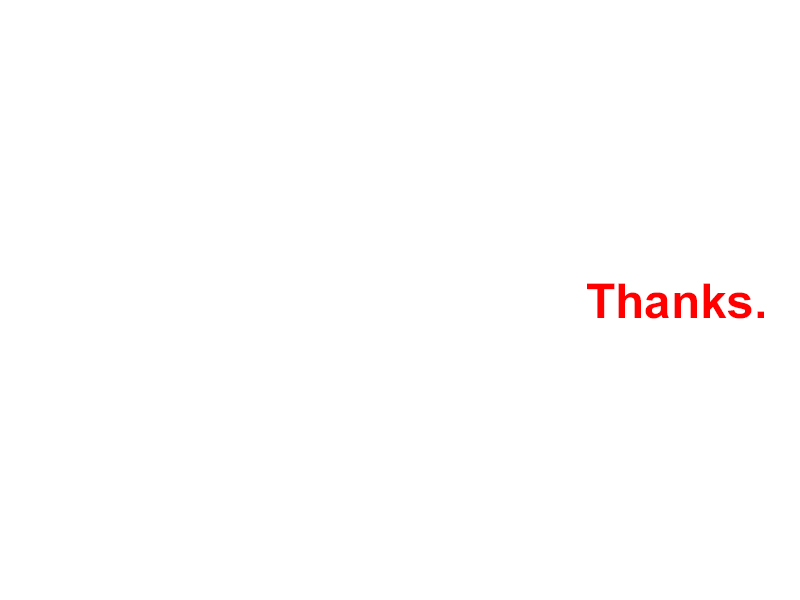 It's a week in to the New Year, and, if you're one to make them, perhaps you're still looking for a resolution. Even if you're not into New Year's resolutions, here's something that all of us might remember.
Say thank you.
The piping and drumming world is what is because people do things to help. To help you. To give you a better piping and drumming world.
They're most often volunteers – people who step up just because that's what they do. They get nothing material for their work, and, even if they might be compensated in some way, whether it's small finances or the occasional enjoyment of a spotlight, it's okay. It's generally impossible to know what motivates people, but the vast majority of the organizers, the administrators, the leaders in our little world just do things because it's their nature.
These gems are too often taken for granted, too often suspected of the worst, too often ridiculed and criticized on cowardly social media platforms or in beer tents, generally by those who never do a damned thing for piping and drumming except sit there and expect to be served or led by others.
It wears on these un-thanked folk, even if they understand completely that what they do is a "thankless" job.
And they are jobs. Leading a pipe band or a drum section is a huge job. Volunteering for an association, a competition or other project is increasingly undesirable. There's more work than ever, and, more and more, fewer and fewer people to do it.
Without extraordinary people willing to step up, accepting that they will not even be thanked, our little world falls apart – and we're seeing that happening more often than we'd like. Leaders give up. Pipe bands fold. Volunteers walk away. Associations founder.
So, if you're looking for a resolution, or if you want to be a better person or simply even, in a self-interested way, preserve what you enjoy, resolve to say thank you to those who do things for you. Leave a card in a pipe box or drum case. Send a quick text. Raise a glass in thanks at the pub after practice. Say something decent on social media. Say thanks.
That's all.
Thank you.