G1 acquires Trap Dri, becomes sole distributor of V3 moisture control products
G1 Reeds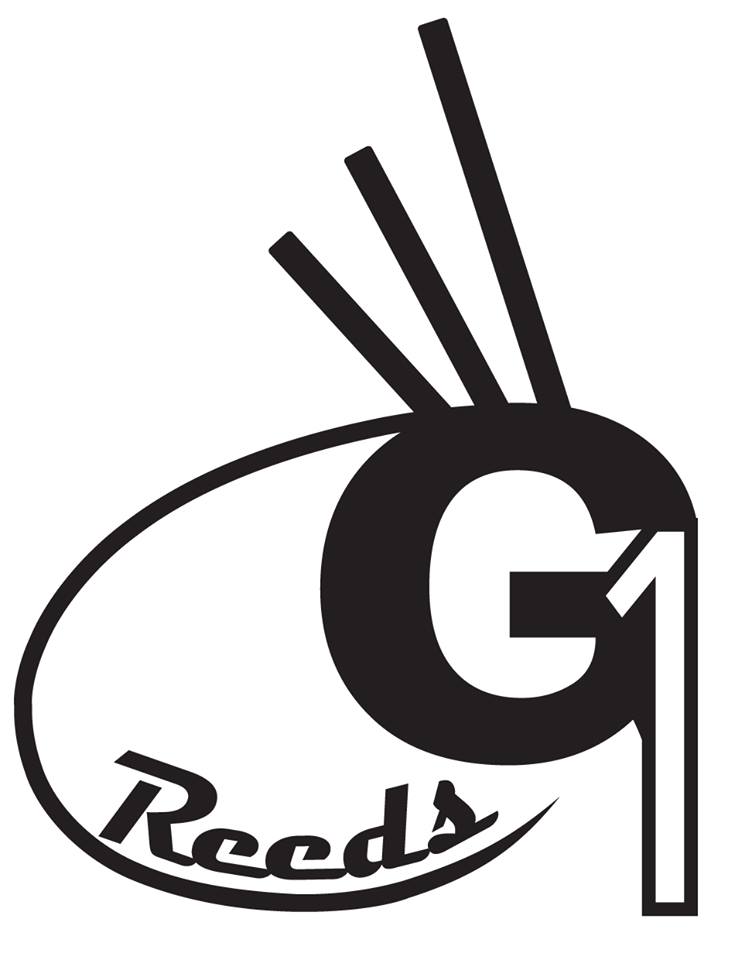 of Fife, Scotland, has acquired the popular Trap Dri line of moisture control products in the last week, and will be the world's sole distributor of the V3 Dryer moisture control system, adding to their rapidly expanding business line of reeds, chanters and peripherals.
John Elliott, head of G1, confirmed that the popular range of Trap Dri moisture control products is now part of the G1 lineup, coming over from the fellow Fife-based company started by Alan Forbes of Cardenden. G1 more recently became the exclusive distrubutor of the V3 Dryer moisture control product originally created by Robert Mathieson of The Kilt Centre.
Elliott has close connections with the creators of both product developers.
"It made sense for G1 to acquire the Trap Dri business," Elliott said. "Alan used to work here, and he offered his business to us first. We are ideally set up to take over the business as it's in a similar field, so production and supply to trade should be seamless."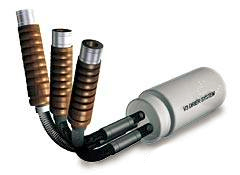 Elliott was a member of the Grade 1 Shotts & Dykehead Caledonia starting in 2006, when Mathieson was pipe-major, about the same time that the first generation of the moisture control system was created. Elliott is now a piper with 2017 World Champions Inveraray & District.
"It means that our trade customers can add the products to their existing G1 product orders," Elliott added. "Alan felt that G1 Reeds were in an ideal position to grow the business, and I agree. We will be adding some tweaks to existing products and also introducing some new ones very soon."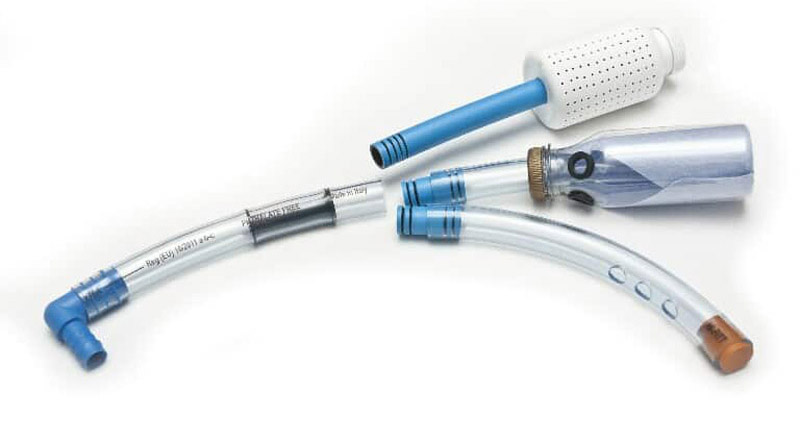 G1 has planned a busy World's Week, setting up a promotional area at the international trade fair at the Glasgow Royal Concert Hall on August 17, and they will share a stall at the World Pipe Band Championships with friends at Achiltibuie Bagpipe Specialists and Wallace Bagpipes.
G1 has plans to improve the existing products further where possible, and to add new products in the future. The company has no plans to create full set of Highland pipes, saying they are "happy to concentrate on our stable of products."
G1 reeds and pipe chanters and the Trap Dri system fared well in the 2017 pipes|drums study of products used by Grade 1 and Grade 2 bands.
+ What the world's top pipe-sections are playing