Geoff Neigh, 1942-2017
Geoff Neigh, a stalwart and well-liked figure on the Ontario piping scene, died on the morning of February 5, 2017, aged 74, from complications due to amyotrophic lateral sclerosis, or "Lou Gehrig's Disease."
Born in Stratford, Ontario, Always known to be at the side of his more famous piping brother, Ed, Geoff Neigh was a piper with the Grade 1 Guelph Pipe Band under his brother's pipe-majorship for many years, and competed at the Open level around the Ontario games.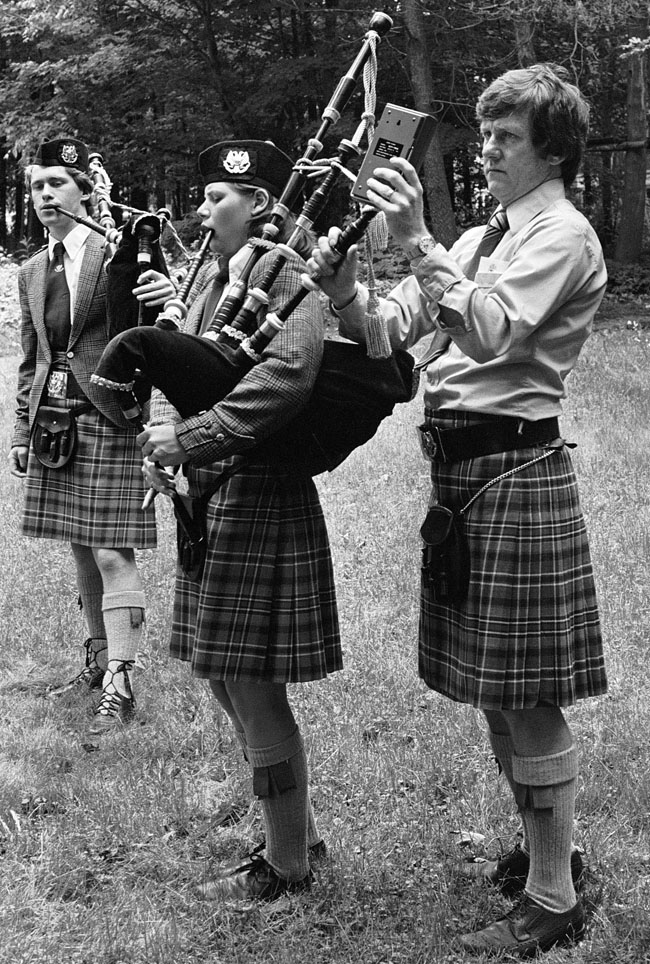 In addition to its inventive medleys and competition success, Guelph was known as the first pipe band in the world to use a chromatic tuner to refine its pitch and drone sound. Geoff Neigh worked with his brother on various techniques to get the best results, and the bagpipe tuner, which was initially mocked by many traditionalists, has become a standard piece of equipment for every competition pipe band.
Geoff Neigh contributed to the local scene, serving with various committee with the Pipers & Pipe Band Society of Ontario, including the group's Music Board/Committee, of which he was chair for several years only recently. Avalon Pokie by BGaming He was a significant and successful teacher, and, again with his brother, had a strong role in the success of the Paris-Port Dover Pipe Band, taking it from scratch to its current Grade 2 level. Geoff Neigh was also a solo and pipe band adjudicator with the PPBSO since the 1990s, judging the top grades at the North American Championship at the Glengarry Highland Games at Maxville, Ontario, many times.
Details of the funeral have not yet been determined.
On behalf of the world's piping and drumming community, we extend our sympathies to Geoff Neigh's many friends and family at this sad time.