Hudson, Carlisle winners in St. Louis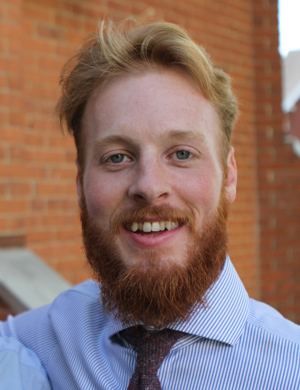 St. Louis – September 28, 2018 – Andrew Carlisle won the Piobaireachd event, and Nick Hudson swept all three light music contests at the Friday evening professional solo competitions held at Dressell's Pub in the city's Central West End. The well attended event is part of the St. Louis Scottish Games & Cultural Festival that followed on Saturday in the suburb of Chesterfield. The light music event were held in succession, each contestant starting with the 6/8 March, then continuing to the MSR, and finishing with the Hornpipe & Jig.
Piobaireachd
1st Andrew Carlisle, Pittsburgh, "Lament for Donald Duaghal MacKay"
2nd Matt Pantaleoni, St. Louis
3rd Jack Williamson, Topeka, Kansas
MSR
1st Nick Hudson
2nd Andrew Carlisle
3rd Matt Pantaleoni
Hornpipe & Jig
1st Nick Hudson
2nd Matt Pantaleoni
3rd Jack Williamson
6/8 March
1st Nick Hudson
2nd Andrew Carlisle
3rd Jack Williamson
Also competing, but not in the prizes: Chris Apps, Scott McCawley, David McNally, and Lyric Todkill.
Andrew Berthoff judged all of the events.