Hugh MacCallum, 1942-2019 (funeral details added)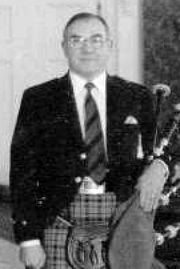 Hugh MacCallum, one of the greatest and most consistent competitive Highland pipers of the 20th century, died on May 27, 2019, in his seventy-seventh year.
One of the legendary MacCallum family of Argyllshire pipers, he was born in Campbeltown, Scotland, and received lessons from his brother before moving on to John MacKenzie, and then to his cousin, the great Ronnie McCallum. When he resided in Edinburgh in the 1960s, he got instruction from Capt. John MacLellan and Calum MacPherson.
Like many of his regional contemporaries, Hugh MacCallum served with the territorial army of the 8th Argyll & Sutherland Highlanders, and carried on to form a prodigious competitive career, winning every  prize there was during one of the gold ages of solo piping in Scoltand. Against contemporaries like John Burgess, John MacDougall, Iain MacFadyen, John MacFadyen, and Iain Morrison, Hugh MacCallum would enjoy repeat victories of the greatest awards available, including:
Argyllshire Gathering: Highland Society of London Gold Medal ("In Praise of Morag," 1970); Senior Piobaireachd (1960, '74, '76, '79, '83, '87); Former Winners MSR (1970, '71, '73, '80)
Grant's/Glenfiddich Championship: 1978
Northern Meeting: Highland Society of London Gold Medal ("Lament for Donald Duaghal MacKay," 1967); Clasp (1972, ,74, 77, 1985); Silver Star MSR (1967).
Skye: Clasp to Dunvegan Medal (1971, '72, '74, '77, '83, '85); Dunvegan Medal (1970); Silver Chanter (1970, '71, '74, '76, '83, '86)
A professional accountant who settled in Dunblane, Scotland, MacCallum (who elected to spell his name with "Mac" as opposed to some of his extended family, including his nephew the great Willie McCallum, with "Mc") went on to have a successful career as a piping teacher.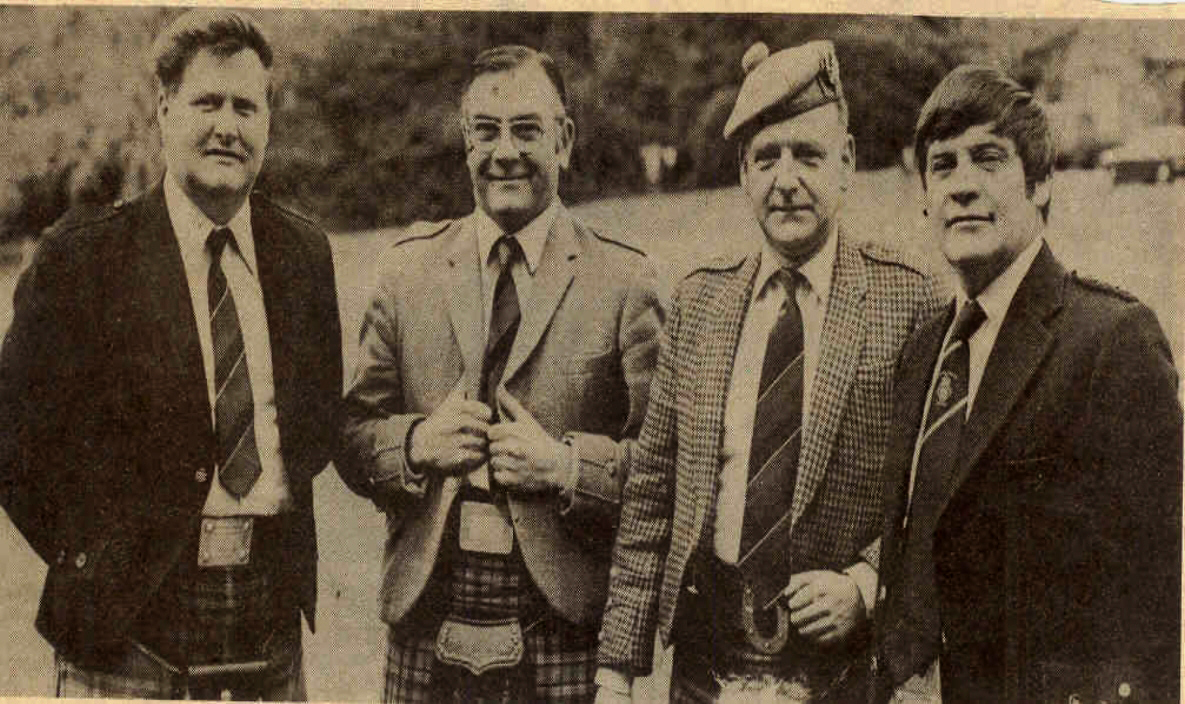 pipes|drums interviewed Hugh MacCallum in August 2000, and we plan to bring subscribers that insightful piece in the near future. He was an admitted fan of the magazine and kept an annual subscription for decades, often sending in information and his personal take on hot topics.
He was candid and fearless. In his interview he talked about the freedom to learn and play more tunes as a non-competitor, frankly admitting the grind of learning music prescribed every year for the major gatherings: "I don't have to play certain tunes. In other words, I'm away from the treadmill of the set tunes."
On behalf of the piping and drumming world, we extend our condolences to Hugh MacCallum's family and many friends at this sad time.
The funeral will be on Thursday, June 6, from at 1:45 pm at Falkirk Crematorium, Dorrator Road, Falkirk, Scotland.