Knockout punch: Toronto & Ottawa to align
The Ontario and Ottawa branches of the Pipers & Pipe Band Society of Ontario are getting together to align their respective solo piping and drumming winter knockout competitions, with accrued points combined to produce more robust final rounds.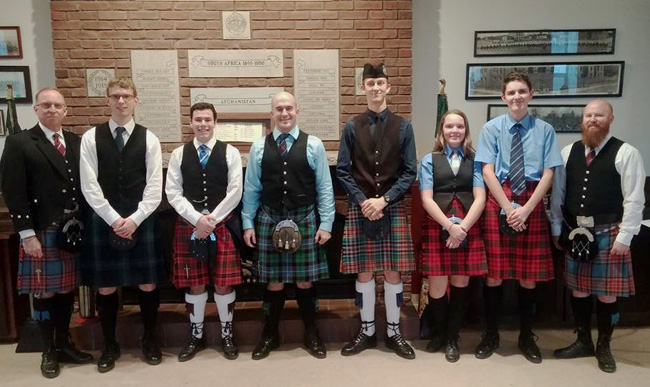 There will be competitions over the fall and winter of 2017-'18 for both professional and amateur pipers and snare drummers, with the amateur A Division events for those in Grade 1, Grade 2 and "experienced" Grade 3 players. Amateur B Division will be for "less-experienced" Grade 3, Grade 4 and Grade 5 players, and there will be a C Division for beginners.
All told, more than 30 events will be run from September 2017 to March 2018, making the seemingly never-ending Ontario go a lot faster.
Points will be tallied over various rounds in each region, with competitors with the most points from each category invited to compete in a final event. Door prizes and prizes for competitors include music books, tuition for branch workshop events, and gift certificates for piping supplies.
The PPBSO's Ottawa Branch will host a new amateur piobaireachd competition in February.
Each event includes a recital by a prominent piper or drummer.