LA Scots again looking for L-D after Parker walks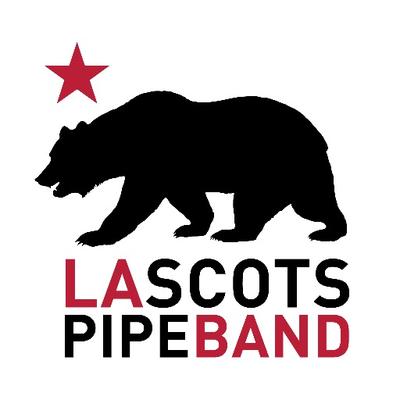 The Grade 1 Los Angeles Scots Pipe Band are once again looking for a leading-drummer after Bryce Parker resigned from the band to play with the Grade 2 St. Thomas Alumni Pipe Band of Houston after one season in the role.
According to sources, the move appears to be a mutual split, since Parker is in line for a work promotion that would take him further away from the Los Angeles area. Parker reportedly had been successful in attracting new drumming talent to the LA Scots, and these drummers by accounts are expected to remain with the band.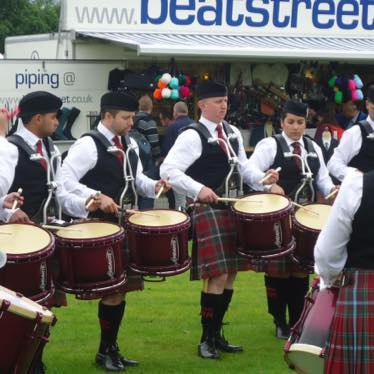 "The LA Scots want to extend a big thank you to Bryce Parker for all of his years playing in the band and for last year as Lead-Drummer," said band President Scott MacDonald. "Numbers weredown last year for our band but we played well and had a great year. We understand that work commitments and the reality of being an out of town lead drummer are difficult. The band supports his decision and we will be announcing soon the direction of our drum corps plans for next year."
Parker's move to St. Thomas Alumni further bolsters that band, following the announcement that Graham Brown would become its leading-drummer. Parker is Brown's brother-in-law, further enhancing the shift.
"I'm very excited to have my brother in-law playing with me at St. Thomas," Brown said. "He's a strong player with years of Grade 1 experience, which will be very valuable to the corps."
Brown said that Parker will be his flank drummer.
The change is the latest in a series of leading-drummer moves by LA Scots. The band has had no fewer than four lead-tips in 10 years. LA Scots competed at the 2015 World Pipe Band Championships, but did not qualify for the Grade 1 Final.