Live In Ireland in N.I. coming in February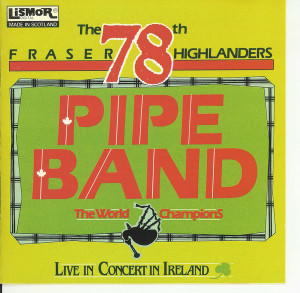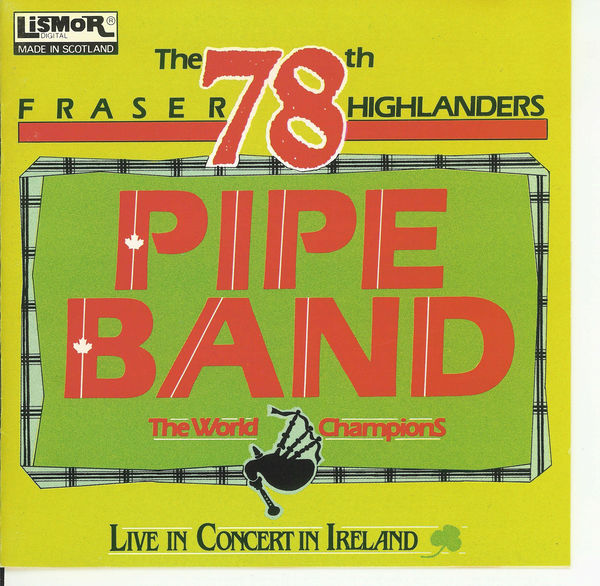 A second reprise of the original 78th Fraser Highlanders Pipe Band's 1987 landmark Live In Ireland concert at Ballymena, Northern Ireland, will come to Belfast on February 25, 2017, the thirtieth anniversary year of the original event.
The concert, at Waterfront Hall, is being sponsored by the Royal Scottish Pipe Band Association's Northern Ireland branch, with full funding for travel and accommodation being provided to the players, who include largely the same cast of 1987 alumni and special guests that mounted the first reprise of the original event last January as part of Celtic Connections.
Original 78th Fraser Highlanders Pipe-Major Bill Livingstone, now 74, will again lead the February event, which reportedly will be joined by current 78th Frasers Pipe-Major Doug MacRae. MacRae was not invited to play in the January event. Original 1987 band members Bruce Gandy and Gord MacRae will reportedly not be in the February concert. Field Marshal Montgomery piper Andrew Carlisle is also on board to join the group.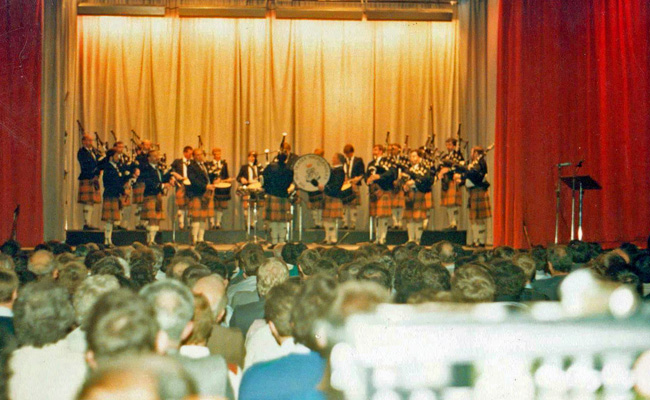 According to Livingstone, the organization of the concert is being handled completely by RSPBANI, and it was the branch's idea to hold the event.
The February concert was confirmed in the last few days and informally announced in a social media video of Bill Livingstone speaking at a party on November 4th.
A video of the Celtic Connections concert was made and available for purchase via streaming and download.
The 1987 concert was recorded and became one of the best-selling pipe band albums of all-time. Live In Ireland is seen by many as a seminal recording in pipe band history.