"Lochanside" – a magical tune about a magical place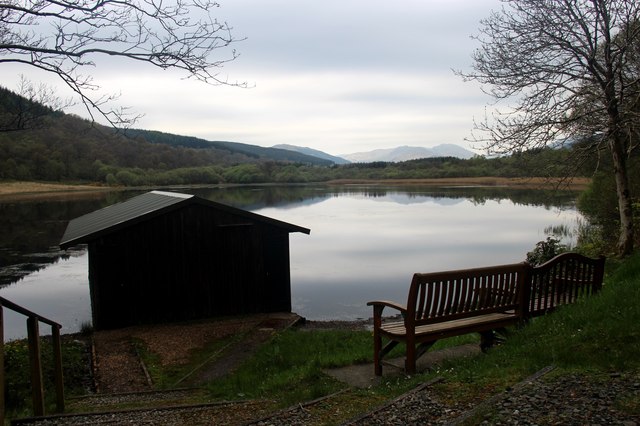 A poll of pipers on their favourite tune would probably uncover John McLellan DCM, Dunoon's "Lochanside," near or at the top of most lists. McLellan's three-part 3/4 march, as with all of his compositions, puts emphasis on the simple, memorable melody, and, as a result, his tunes stand the test of time.
In addition to being a great piper and pipe music composer, McLellan was a celebrated poet and lyricist. Many of his pipe tunes had accompanying lyrics, and he was known as much for his words as he was for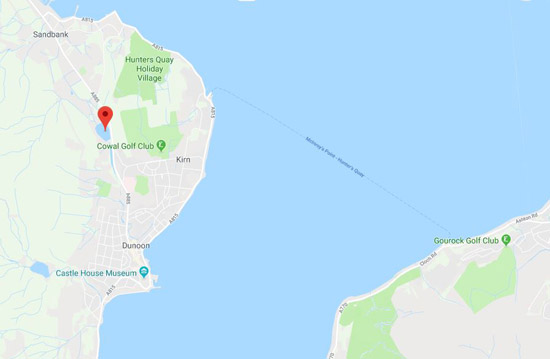 his music. A memorial plaque for McLellan was erected on the waterfront in Dunoon.
McLellan was inspired by his Argyllshire homeland, and "Lochanside" is no exception. The lochan in question is actually Loch Loskin, which can be found on the west and to the north of Dunoon's town centre, within walking distance of the Cowal Games park. Loch Loskin appears today much as it must have been when McLellan was inspired to write "Lochanside."
The tranquil lochan is surrounded by the lush Argyllshire forest, and is well protected from the wind. Loch Loskin is actually part of Dunloskin farm, and "Dunloskin" is a four-part 2/4 march by McLellan, published in the now out of print Cowal Collection.
Interested to know the inpsiration for a tune? Just drop us a line, and we will work to find out for you.