NZPolice win muddled Wellington & Hawkes Bay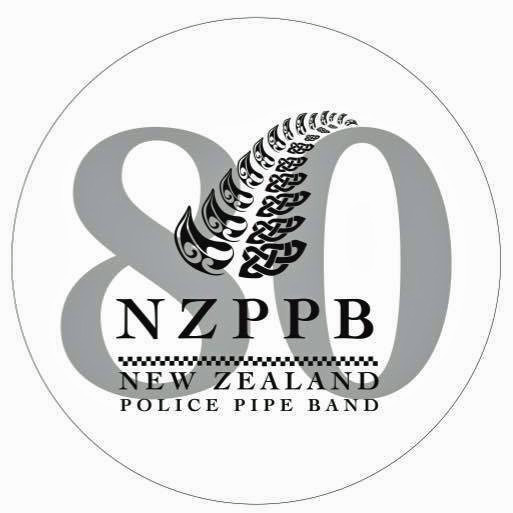 Palmerston North, New Zealand – February 18, 2016 – The New Zealand Police Pipe Band won the annual Wellington & Hawkes Bay Centre Championship for the second year running against the only other band in Grade 1, Manawatu Scottish. The results were announced incorrectly at the prize-giving, but officials later verified that New Zealand Police had gained the win. Overall, the band won the piping and drumming.
Judges for all events were Andrew Sanders, Craig Fraser (piping); Dennis Pearce (ensemble); Jamie McEwan (drumming).
Despite a poor forecast, weather held up throughout the day. The New Zealand Championships will be held March 10-11.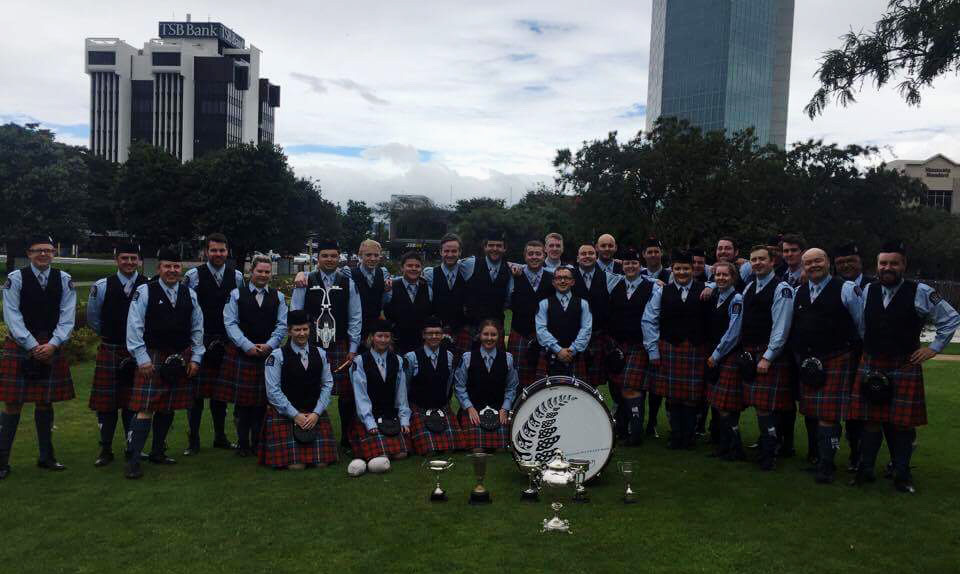 Grade 1
Medley
1st New Zealand Police (1,1,2,1)
2nd Manawatu Scottish (2,2,1,2)
Judges: Andrew Sanders, Craig Fraser (piping); Dennis Pearce (ensemble); Jamie McEwan (drumming)
MSR
1st Manawatu Scottish (1,2,1,2)
New Zealand Police (2,1,2,1)
Grade 2
Medley
1st Wellington Red Hackle
MSR
1st Wellington Red Hackle
Grade 3
Medley
1st City of Wellington (1,1,1,3)
2nd Manawatu 2&3 (3,3,2,1)
3rd City of Hastings (2,2,3,2)
MSR
1st City of Wellington (1,2,1,3)
2nd Manawatu 2&3 (2,1,3,2)
3rd City of Hastings (3,3,2,1)
Grade 4
Medley
1st Scots College (1,1,1,1)
2nd Wellington Red Hackle (3,3,2,2)
3rd Marton (2,3,3,3)
4th Kapiti Coast (4,4,4,4)
MSR
1st Scots College (1,1,1,1)
2nd Wellington Red Hackle (2,3,2,2)
3rd Marton (3,2,4,3)
4th Kapiti Coast (4,4,4,4)