pipes|drums picks: Piping Live! 2016

It is by far the biggest week of the piping and drumming calendar, rich with dozens of recitals, concerts and special events over the seven days. But where to start? pipes|drums takes a look at the calendar and picks two or three from each day that strike our fancy in particular.
Rest assured, it goes without saying that marquee items like the International Quartet Competition (Tuesday, 7 pm, Strathclyde Suite, Glasgow Royal Concert Hall), Field Marshal Montgomery's "Impact" concert (Wednesday, 7:30 pm, Glasgow Royal Concert Hall – yes, we know it's not officially part of the festival, but, still . . .) and the myriad band practices and performances over the week are must-attends. In fact, picking up tickets for the whole Piping Live! week is great value no matter what.
As they say, You're deid a long time!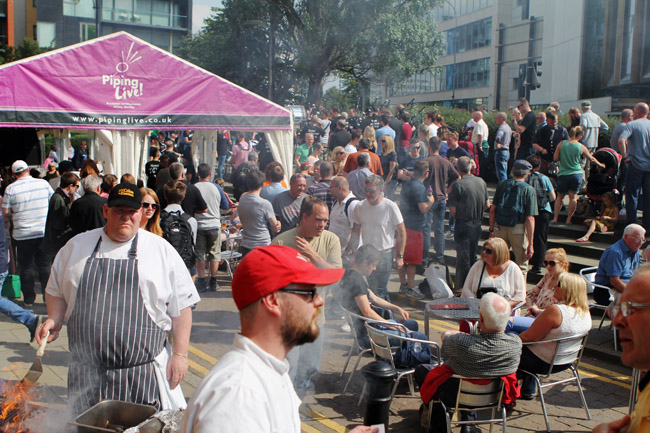 Monday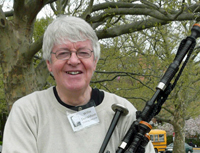 Dr. William Donaldson and Jim McGillivray at the College of Piping – this is a rare opportunity to see Willie Donaldson, author of The Highland Pipe & Scottish Society and many other academic investigations of pipe music, in-person, as he takes the audience through a fascinating look at the impact that Archibald Campbell, Kilberry, had on the way we play piobaireachd today. Master piper Jim McGillivray illustrates a few of the style in which some tunes would have been played pre-Kilberry on a bagpipe once owned and played by the great Robert Urquhart (R.U.) Brown. Tickets £5. College of Piping, Otago Street.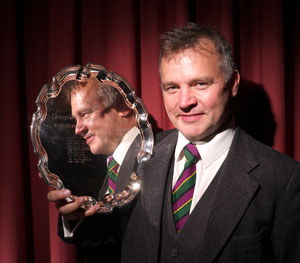 The Masters Solo Piping Competition – The Masters has emerged as one of the premier events of the solo piping year, and a now a qualifier for the Glenfiddich. Piobaireachd section starts at 9 am, and MSR around 5 pm. (Need a ticket for each event.) A fantastic line-up of the world's greatest pipers. National Piping Centre auditorium. Also streamed live all day, so, either way, settle in for the very best pipers in the world doing their thing.
Tuesday
Stuart Liddell, Lunchtime Recital – never, ever, evaaaah miss an opportunity to hear Stuart Liddell perform. In this recital he will hold court with his usual virtuosity at the National Piping Centre's Auditorium. Tickets are £8.45, and the event will be streamed live for free on the net.

Pipes+Drums 2016 – our own annual event at Piping Live!, pipes|drums is this year presenting three duos of pipe-majors and lead-drummers, each taking the stage for about 25 minutes of pure, unadulterated piping and drumming bliss. This year's line-up:
P-M Andrew Hayes and L-D Brendan Kelly, Ottawa Police
P-M Ross Harvey and L-D Gordon Brown, Peoples Ford Boghall & Bathgate Caledonia
P-M Roddy MacLeod and L-D Jim Kilpatrick, Spirit of Scotland
It's always packed, so be sure to get there promptly. (Please note, no video recording of the event for anything but personal is kindly requested.) Street Café, National Piping Centre, 2 pm.
Wednesday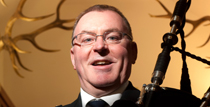 Willie McCallum, Lunchtime Recital – perhaps the most successful solo competitive piper in piping history, in terms of the sheer number awards that he has won, Willie McCallum will take centre stage at the National Piping Centre's auditorium for a can't-miss recital. Think about it: you are alive when this man was in his prime. That's like having heard G.S. McLennan, or Willie Ross, or John MacDonald, Inverness. Tickets are £8.45, and the event will be streamed live for free on the net.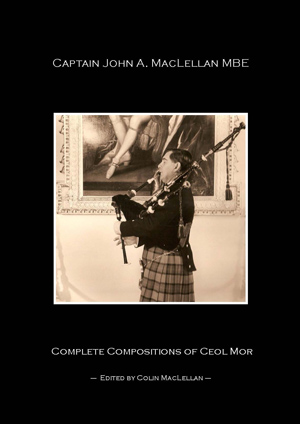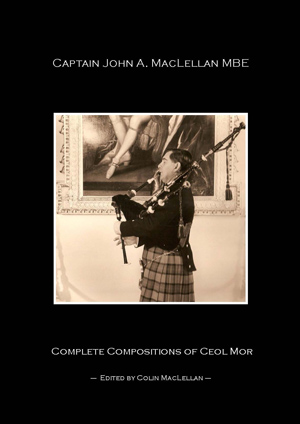 Piobaireachd Compositions of Capt. John A. MacLellan – speaking of legends, "The Captain" was one, and this unique discussion/recital by his son, the renowned Colin MacLellan, and top-flight solo piper Jenny Hazzard, will present several of the late Captain's ceol mor works, recently compiled in a new collection and CD. Some advice: take your time to take this one in. There is a trend towards "modern" ceol mor that is taking hold right here, right now. 2:30 pm and free to all.
Thursday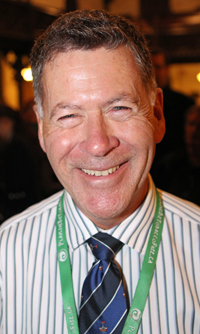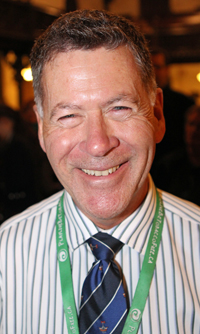 The International Collection – Book 3 launch – each year there is so much of the man during Piping Live! that they might rename it Worrall's Week. Kidding aside, the redoubtable Bob Worrall will officially launch his latest collection of original music, with performances from master players like John Wilson, Roddy MacLeod and Chris Armstrong. National Piping Centre, 2:30 pm, free.
Pipe Idol Grand Final – after four days of intense qualifying rounds, the 16 young, whipsaw fast-fingered solo pipers come down to a final four to compete in a contest to determine the winner. These are tomorrow's Armstrongs, Liddells and Walkers today, and these performances often become legend. Strathclyde Suite, Glasgow Royal Concert Hall, 5 pm. Tickets £10.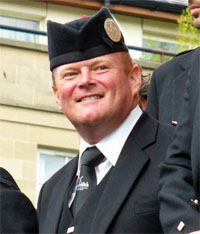 Pipe Major Alasdair Gillies Memorial Recital Challenge – in tribute to the late, great Gillies, organizers have restarted the Todd Bar Recital Challenge after a few years' hiatus in a new competition, showcasing several of the very best of the art. Callum Beaumont, Alasdair Henderson, Stuart Liddell and Angus MacColl will strut their bagpipe stuff at the Strathclyde Suite, Glasgow Royal Concert Hall, 7:30 pm. Tickets £12.50.
Once you get to Friday you'll be heading to Glasgow Green, and again on Saturday, but there are even more Piping Live! events happening those days, so check out the schedule.
As Media Partner with Piping Live!, pipes|drums will be working to bring you reports and video highlights from the week, as we take in the greatest seven days of the year for those with the piping and drumming affliction.
Bring. It. On. !