PSNI confirmed elevated to Grade 1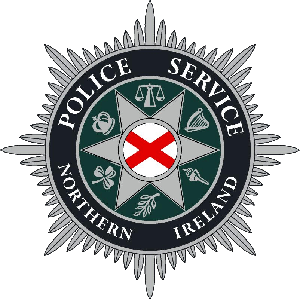 The RSPBA Grade 2 2016 Champion of Champions Police Service of Northern Ireland are joining Scotland's Johnstone in an upgrade to Grade 1, PSNI's Pipe-Major Robert Cupples has confirmed.
He received the news on September 17th that the RSPBA's Music Committee has made the formal recommendation to upgrade the band to the association's Board of Directors for their official approval.
Under Cupples, the former pipe-major of the essentially defunct Grade 1 Cullybackey, also of Northern Ireland, PSNI surged forward in 2016, with wins at four of the RSPBA's major championships, only missing a win at the World's, where the band finished second to Johnstone.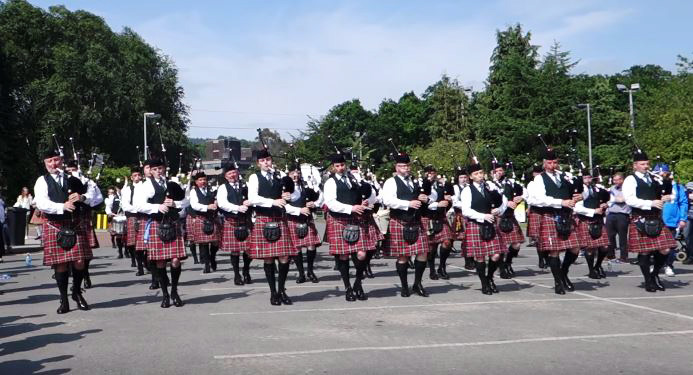 The upgrade of Johnstone and PSNI bring the total number of active Grade 1 bands based in the United Kingdom to 13, excluding Spirit of Scotland. Four of those Grade 1 bands are now from Northern Ireland.
The roots of PSNI go back to the Royal Ulster Constabulary Pipe Band, which changed its name along with the reorganization of the country's police force.