SaskPBA wins grants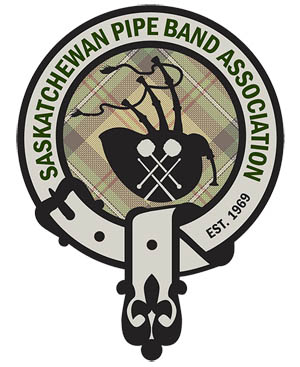 The Saskatchewan Pipe Band Association has received an $8,000 grant from the Community Initiatives Fund (CIF) to support tuition for youth pipers and drummers from smaller community bands in Saskatchewan. The "Sound Advice" summer camp of piping and drumming provides a one-week summer camp with instruction and inspiration from world-renown pipers and drummers.
The CIF grant gives the school the opportunity to offer 16 x $500 tuition scholarships to the school, with the majority of those targeted to students from Prince Albert, Swift Current, Estevan, Yorkton, and smaller Saskatchewan towns.
"This is an excellent opportunity for us to assist smaller Saskatchewan pipe bands," said SPBA President Kathleen Fehilly-Douglas. "We hope this makes it possible for more youth to attend, and we hope to strengthen band programs in those communities."
The Sound Advice summer camps began in 2004, and have been running each year since, building on a tradition that started in 1967 at the Saskatchewan Summer School of the Arts in Fort San.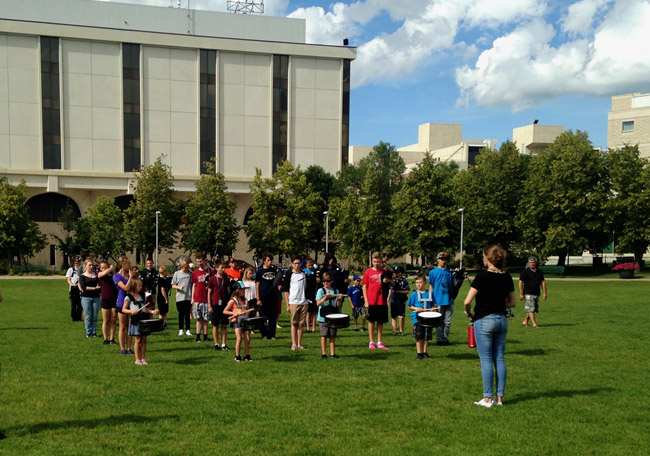 The Community Initiatives Fund receives a portion of the net revenues from casinos Regina and Moose Jaw via the Saskatchewan Gaming Corporation. The CIF makes knowledgeable and effective investments in community-based initiatives throughout Saskatchewan that strengthen the capacity of communities.
More information on Sound Advice and the scholarships is available at the SPBA website.