Steve Watterston wins Pick the Six!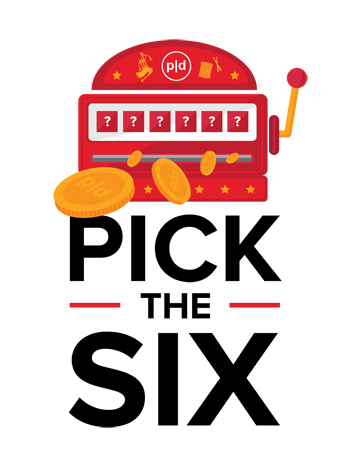 After more than 2,400 predictions were sifted through, the numbers tabulated, the close ones chucked out, Steve Watterston of Maldon, Essex, England, was the only entry to our 2017 Pick the Six competition to predict the World Championship Grade 1 prize-list bang-on.
For his remarkable ability to recognize trends and talent and foresee the future, Steve receives a sumptuous collection of prizes contributed by pipes|drums advertisers, together worth more than $2,300!
While Steve's was the only entry to get the list exactly right, making him a clear winner, we received many entries that were very close. Many went with a one-through-five list of Inveraray & District, Field Marshal Montgomery, St. Laurence O'Toole, ScottishPower and Shotts & Dykehead, with a variety of bands picked finishing sixth. Police Scotland Fife was most often chosen to round out the list.
There is always at least one wildcard each year, and this time it was Simon Fraser University, who ended up fifth. It's perhaps foolish to count out the six-time World Champions from Vancouver, and Steve was a rare entry that included SFU higher than sixth.
"Thank you for the news and I look forward to using the prizes!" Steve said after he was told the good news. "Thank you to all the sponsors"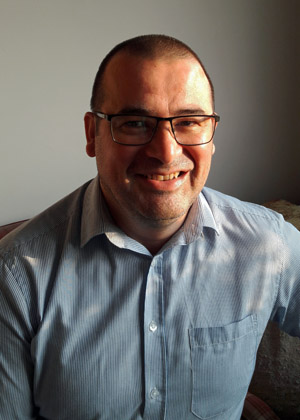 Other entrants to the Pick the Six who deserve recognition, because they only had SFU and Shotts in reverse order, but the rest correct:
Sid Baker, Toronto
Carl Bandow, Hamilton, Ontario
James Bezanson, Cold Lake, Alberta
Gregor Burton, Lake Country, British Columbia
Eric Clarke, Chilliwack, British Columbia
Thomas Cox, Gilbert, Arizona
Paul Fleay, Dianella, Australia
Scott MacNeill, Vancouver
Ted McKnight, Oregon
Ben Montross, Waterbury, Vermont
Stephen Starrett, Atlanta
Shahna Summers, Long Sault, Ontario
Congratulations again to Steve Watterston, and thank you to all who entered the 2017 pipes|drums Pick the Six contest, and, of course, to all of our advertisers that stepped up with great prizes!
Here's a reminder of what Steve wins:

BagpipeLessons.com – A one-year membership to the BagpipeLessons.com Studio. Retail price: $240.

Colin MacLellan Reeds – six chanter reeds of your choice, retail price $95.

Elixir Piping & Drumming – books for any grade from the Elixir Piping and Drumming Exam Excellence Programme. Drumming: The Drummer's Launch Pad, SCQF Levels 2-4, PDQB Tutor Certificate, PDQB Teacher Certificate. Piping: Bagpipes for Beginners, SCQF Levels 2-8, PDQB Piobaireachd Certificate, PDQB Performer Certificate, PDQB Tutor Certificate, PDQB Teacher Certificate, Sight Reading Levels 1-8. Retail price $200.

John Walsh Bagpipes – a Walsh Eco-Friendly Hardwood Long Practice Chanter with water trap and Walsh Practice Chanter Reed. Retail price $255.

Lee & Sons Bagpipes – any pipe bag of the winner's chosing (sheepskin, cowhide, goatskin or sheepskin premium).  With or without zippers and grommets. Retail price $400.

Lyons Bagpipes – one set of Crozier V2 Carbon Drone Reeds, retail price $120. One Moose Valve, retail price $36.

McCallum Bagpipes – one long blackwood practice chanter, with engraved sole, bowl, ferrule and mouthpiece tube. The winner can pick the engraving pattern of their choice. Retail price $400.

McGillivray Piping – complete set of Rhythmic Fingerwork products: Rhythmic Fingerwork book, Piobaireachd Fingerwork book and both DVDs. Retail price $135.

pipes|drums Magazine – lifetime subscription to the magazine, retail value priceless . . . but let's call it $300.

Reelpipes.com – one set of Canning drone reeds, retail price $125. Two Chesney Pipe Reeds, retail price $36.