Stuart Liddell overall winner at Springbank Invitational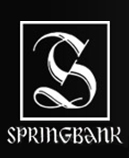 Campbeltown, Scotland – September 19, 2015 – The annual Springbank Invitational Solo Piping Competition, organized by the Kintyre Pipers' Society and sponsored by the local Springbank Distillery, and Stuart Liddell of Inveraray, Scotland, was the overall winner. All eight players went home with at least one prize. To run the 6/8 March event, contestants played their tune as part of their tuning for the Piobaireachd contest.
Judges for all events were Iain MacFadyen, Iain Morrison and John Wilson. Fear an tighe for the day was Alan Forbes.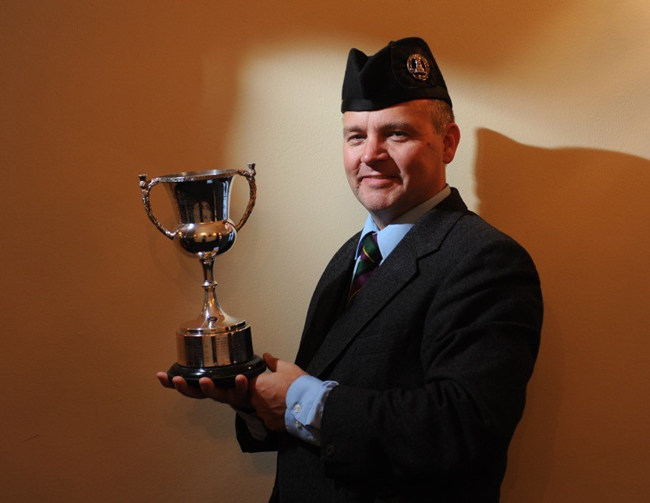 Piobaireachd
1st Stuart Liddell, "In Praise of Morag"
2nd Willie McCallum, Bearsden, Scotland, "Lament for the Earl of Antrim"
3rd Roddy MacLeod, Glasgow, "Lament for Donald Doughal MacKay"
4th Angus MacColl, Benderloch, Scotland, "Lament for Patrick Og MacCrimmon"
MSR
1st Angus MacColl, "Craig n Darroch," "John MacDonald of Glencoe," "Susan MacLeod," "Maggie Cameron," "Pretty Marion," "Alick C. MacGregor "
2nd Willie McCallum, "Mrs. Duncan MacFadyen," "Angus Campbell's Farewell to Stirling," "Dora MacLeod," "The Ewe wi' the Crookit Horn," "Roddy MacDonald's Fancy," "John MacKechnie's Big Reel"
3rd Stuart Liddell, "Abercairney Highlanders," "The Clan McColl," "Catlodge," "John Roy Stewart,"
"The Little Cascade," "The Cockerel In the Creel"
4th Iain Speirs, Edinburgh, "The Duchess of Edinburgh," "Knightswood Ceilidh," "Lady Louden," "The Top of Craigvenow," "The Smith of Chilliechassie," "Bessie MacIntyre"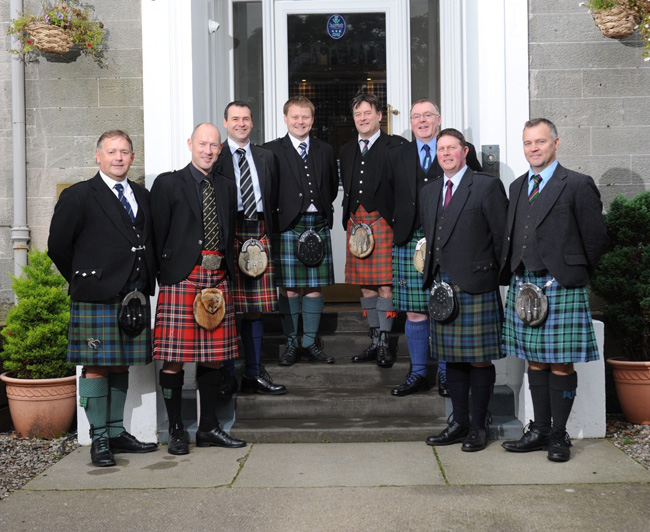 Hornpipe & Jig
1st Callum Beaumont, Bo'ness, Scotland, "Donald MacLeod," "The Loch Ness Monster"
2nd Angus MacColl, "Kyle Howies," "Skye"
3rd Stuart Liddell, "Raigmore," "Biddy from Sligo"
4th Willie McCallum, "Dr. McInnes's Fancy," "John Patterson's Mare"
6/8 March
1st Angus MacColl, "Tug Argan Gap"
2nd Douglas Murray, Cardenden, Scotland, "The Wee Toon"
3rd Niall Stewart, Kyle of Lochalsh, Scotland, "Angus McVean"
4th Willie McCallum, "The MacNeils of Ugadale"