Stuart Liddell wins 2023 Springbank Invitational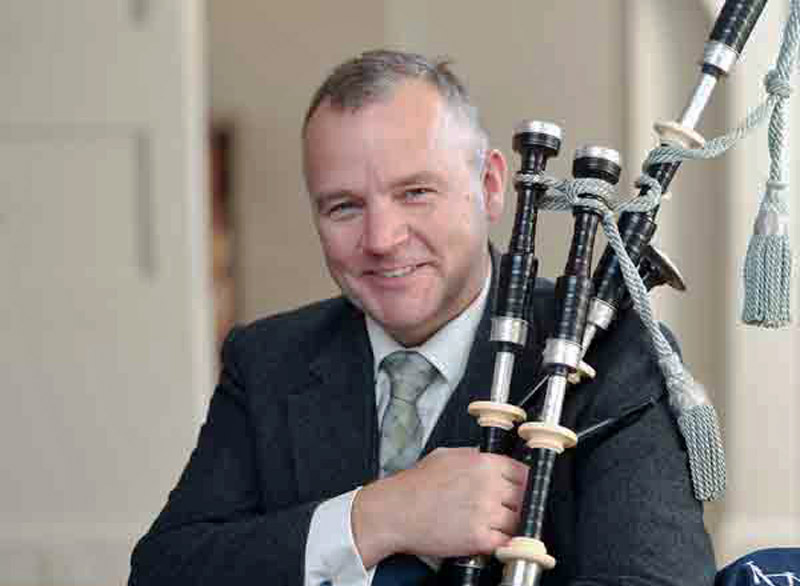 Campbeltown, Scotland – September 16, 2023 – When the results were distilled, the winner of the 2023 Springbank Invitational Solo Piping Championship was Stuart Liddell of Inveraray, Scotland. The overall champion is determined only by the results from the Piobaireachd and MSR events.
The competition is sponsored by the local Springbank Distillery and run by the Kintyre Pipers Society. It was once again held at the Argyll Arms Hotel.
Piobaireachd
1st Fred Morrison, Bishopton, Scotland, "Scarce of Fishing"
2nd Stuart Liddell, "In Praise of Morag"
3rd Callum Beaumont, St. Andrews, Scotland, "The Daughter's Lament"
4th Alasdair Henderson, Edinburgh, "The Big Spree"
MMSSRR
1st Stuart Liddell, "Bonnie Anne," "John MacColl's March to Kilbowie Cottage" / "Lady Louden," "Glentruim" / "The Highlanders' Institute," "The Smith of Chillichassie"
2nd Callum Beaumont
3rd Willie McCallum
4th Alasdair Henderson
Hornpipe & Jig
1st Stuart Liddell, "Raigmore," "The Canister"
2nd Willie McCallum
3rd Callum Beaumont
4th Finlay Johnston, Glasgow
6/8 March
1st Willie McCallum, "The North Berwick Highland Games"
2nd Angus D. MacColl, Benderloch, Scotland
3rd Alasdair Henderson
4th Finlay Johnston
Robert Barnes, Willie Morrison and John Wilson judged everything.