TO KO's get started
Toronto – October 28, 2017 – The first rounds of the Pipers & Pipe Band Society of Ontario's Toronto Branch Knockout Competitions were held at Moss Park Armoury. The events aggregate scores towards a final round in early 2018. The second rounds will be held on December 2nd, preceded by a workshop by Matt MacIsaac in the morning.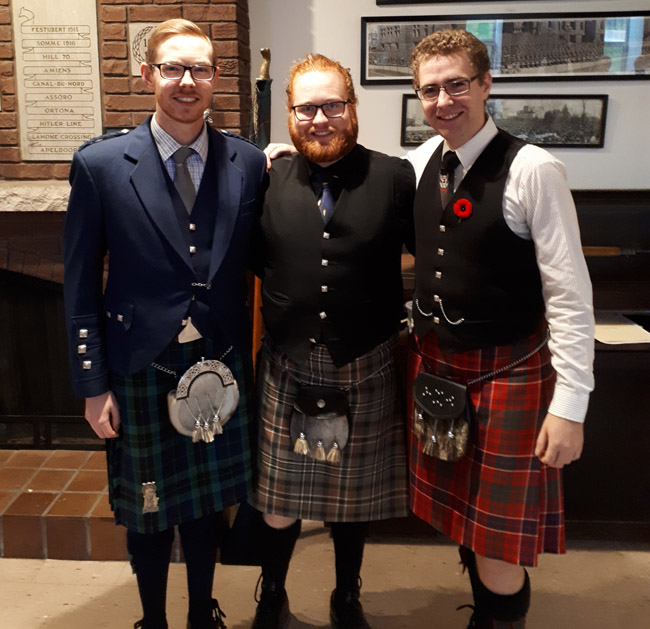 Solo Piping
Professional 6/8 March (five competed)
1st Dylan Whittemore
2nd Tyler Bridge
3rd Glenn Walpole
Judge: Michael Grey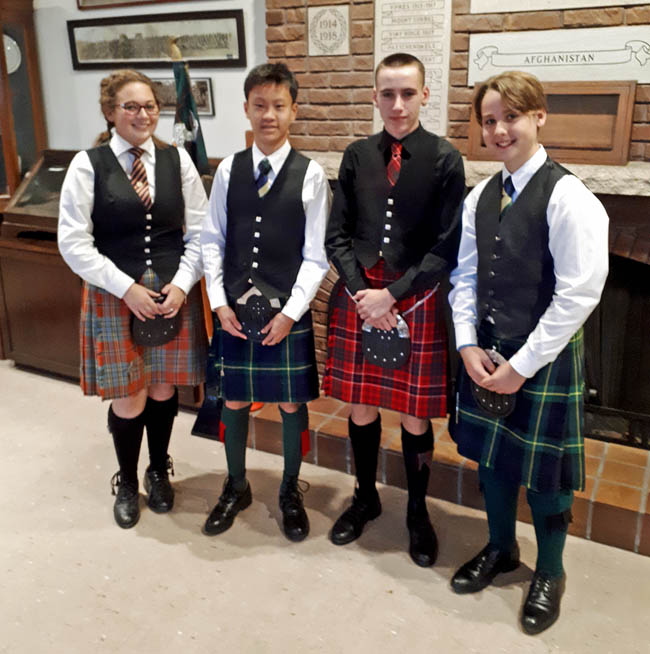 Amateur B Division 2/4 March (15 competed)
1st Henry Michael Paluch
2nd Kathleen Lasseter
3rd Roy Huang
4th James Dennison
5th Caleb John MacPherson
6th Ryan Henderson
Judge: Michael Grey
Solo Snare Drumming
A Division MSR (three competed)
1st Madelyn Neil
2nd James Kirkwood
3rd Tom Litherland
Judge: Dan Bist
B Division 2/4 March (four competed)
1st Aprille Holmes
2nd Liam McGlashon
3rd James Berry
4th Drew Crix
Judge: Dan Bist
Do you have competitions results? Feel free to send them in, using the format above along with a pic or two, to share with the piping and drumming world.