Toronto Indoor 2017 videos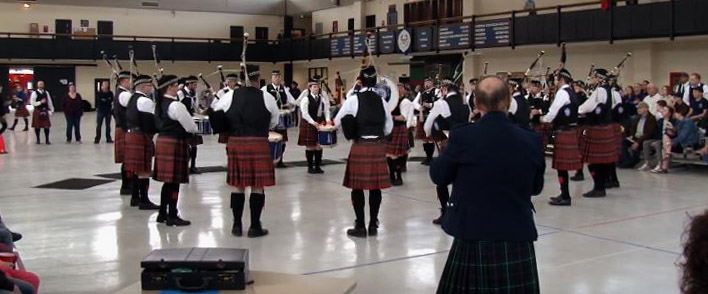 pipes|drums is once again pleased to bring our readers/viewers high resolution video of the Grade 1 and Grade 2 band competitions at the 2017 Toronto Indoor Games on April 15th at Moss Park Armoury in Toronto.
+ Toronto Police sweep Toronto Indoor
Both events in the two-band Grade 1 competition were won by the Toronto Police. In Grade 2, only one band entered, and the 400 Tactical Helicopter Squadron performed both a Medley and an MSR.
We hope that you enjoy these videos.