Toronto Knockout moves north due to cold
The record cold temperatures in Toronto are forcing the January 6th third-round of the PPBSO Toronto Branch Knockout competition to move north.
As a result of the -22 degrees Celsius cold, the City of Toronto could be opening the competition's usual Moss Park Armoury venue as a temporary emergency shelter for the homeless and, although that move has not yet been made officially, competition organizers have elected to elected to hold the events about an hour north of the city, at the Petrachek McGillivray Pipes & Drums Centre at St. Andrew's College in Aurora, Ontario, beginning at 1 pm.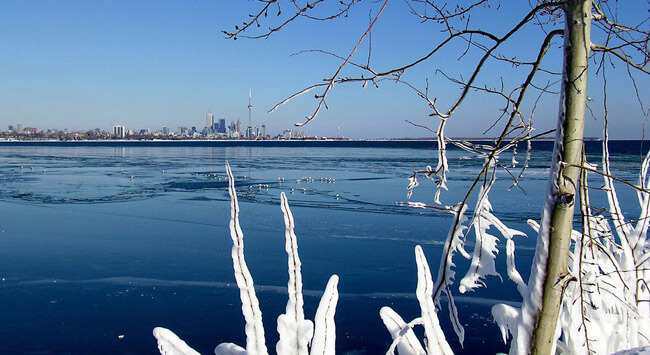 "We figured it was better to just go ahead and move the meeting, in case we would be affected," said organizer Ellen Mole of the Toronto Branch. "The main problem for us is just the uncertainty of what might or might not happen and how it might impact us. So we thought it best to go with Plan B rather than leave a decision to the last minute and risk the potential for miscommunication. We wouldn't want competitors to turn up at Moss Park because they somehow hadn't gotten the message about the switch to St. Andrew's."
The events will see third-round action for the Toronto Knockout, comprising solo piping and snare drumming in both professional and amateur classes. Contestants accrue points from placings over four events, and those with the most points qualify to compete in the February 24th final, where Dr. Angus MacDonald of Scotland will be a piping judge and recitalist.
Organizers very briefly considered the idea of holding the January 6th event at Moss Park Armoury, turning it into entertainment for the homeless audience, but decided against it.
Like much of North America, Toronto has seen record-breaking cold weather in the still-young winter, with the wind chill or "real feel" factoring to as low as -50 degrees. While in Toronto and other areas they're extraordinary, such conditions are almost routine in parts of Canada like Winnipeg, Manitoba, and Regina, Saskatchewan.