Wall Street Journal shines spotlight on pipe bands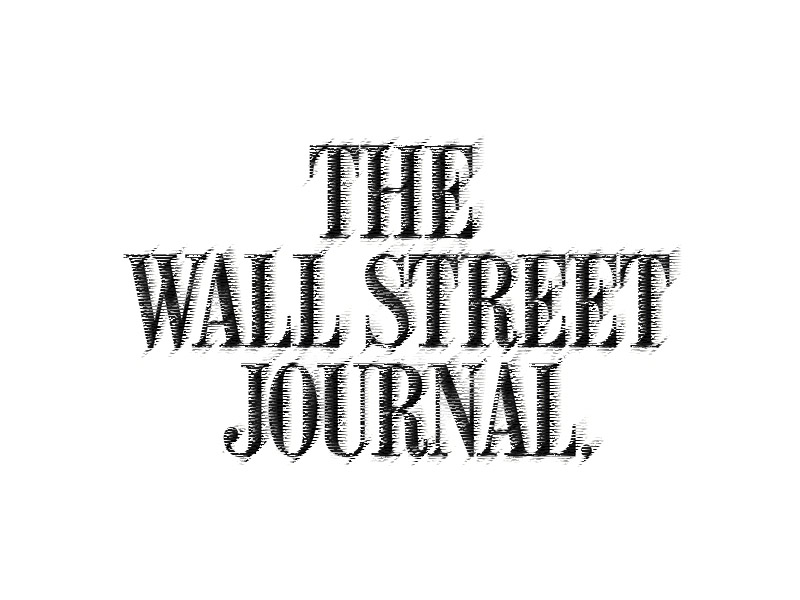 The Wall Street Journal, with a daily circulation of 2,277,000 making it the biggest newspaper in North America, has cast a strong light on the piping and drumming community with a feature article by veteran reporter Michael Phillips on, among other topics, the expansion of pipe band size and its impact around the world.
In the 1,500-word February 5, 2018, story "This Is Just What Bagpipe Bands Need: More Bagpipes," Phillips takes the time to speak with numerous members of the piping and drumming scene, including pipes|drums editor Andrew Berthoff. pipes|drums was the first media outlet to bring the issue of larger pipe- and drum-sections to light, beginning in 2002
+ RSPBA Judging Sub-Committee Allegedly Recommends Size Restrictions on Bands
+ RSPBA Judging Sub-Committee Allegedly Recommends Size Restrictions on Bands
+ Size Matters: Armstrong and Livingstone to square off in great debate
+ Pipe Band Size Matters Debate: Armstrong and Livingstone take sides
Because it is quality journalism with value, the Wall Street Journal story requires a subscription to view. The media outlet is currently offering three months for $1.
Although he would not comment on the record about how he became interested in the topic, Phillips used pipes|drums to research the issue, and sought input from more than a dozen pipers and drummers from around the world, including Field Marshal Montgomery pipe-major Richard Parkes, RSPBA judge and former SFU pipe-major Terry Lee, and Carnegie-Mellon University professor and Field Marshal Montgomery piper Andrew Carlisle.
"Regardless of what side you might land on the issue of maximum numbers in pipe bands, it's rare when a mainstream media outlet like the Wall Street Journal takes time to understand and report on the piping and drumming world," Berthoff said.
Phillips concluded in his piece, "The decision is in the hands of the RSPBA, which effectively sets the standard. The 400-member Scottish association shows no signs of giving in. 'The majority appear to be happy with the current situation,' says RSPBA Executive Officer Ian Embelton."
It is not clear where Embelton gained his information. Polls by pipes|drums have consistently indicated that at least two-thirds of its readers feel that caps should be placed on section or roster sizes.
+ p|d Survey: Almost two-thirds of Grade 1 P-Ms favour size limits
The story will also run on the front page of the February 6th print edition of the Journal, according to Phillips, making the overall reach for the story well more than five-million readers.